Black Friday 2016
Pornograffitti Live 25/Metal Meltdown [2 LP]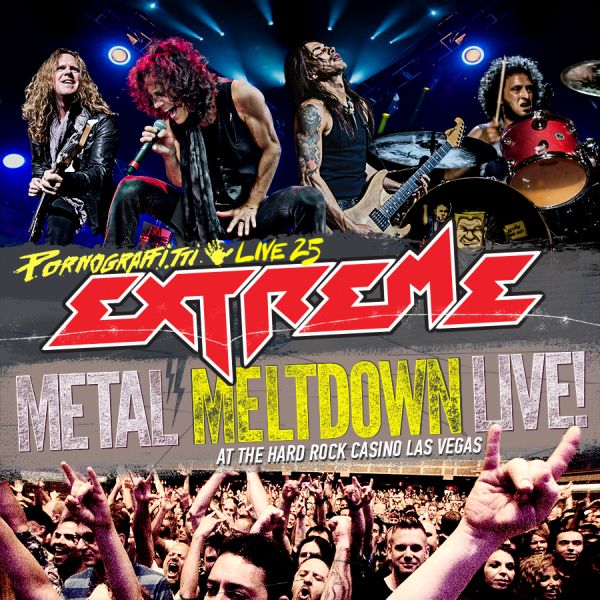 Informazioni:

Artista: Extreme
Anno prima pubblicazione: 2016
Etichetta: Loud and Proud Records
Numero di dischi LP: 2
Sito Ufficiale: www.extreme-band.com
Descrizione:
In occasione del Black Friday 2016 l'etichetta discografica Loud and Proud Records, pubblica un album live inedito della band Americana EXTREME registrato a Las Vegas. Il disco include 14 brani. In vendita l'edizione speciale in un doppio vinile 180 grammi. Tiratura limitata in 1500 copie.


Tracklist:

A1 Decadence Dance
A2 Li'l Jack Horny
A3 Li'l Jack Horny
B1 Get the Funk Out
B2 More Than Words
B3 Money (In God We Trust)
C1 It's a Monster)
C2 Pornograffitti
C3 When I First Kissed You
C4 Suzi (Wants Her All Day What?)
D1 Flight of the Wounded Bumblebee
D2 He-Man Woman Hater
D3 Song For Love
D4 Hole Hearted


Acquista il Doppio Vinile Nuovo OnLine:
Ascolta il brano "Decadence Dance Live" estratto da quest'album: