Black Friday 2016
Lagniappe Sessions Volume 1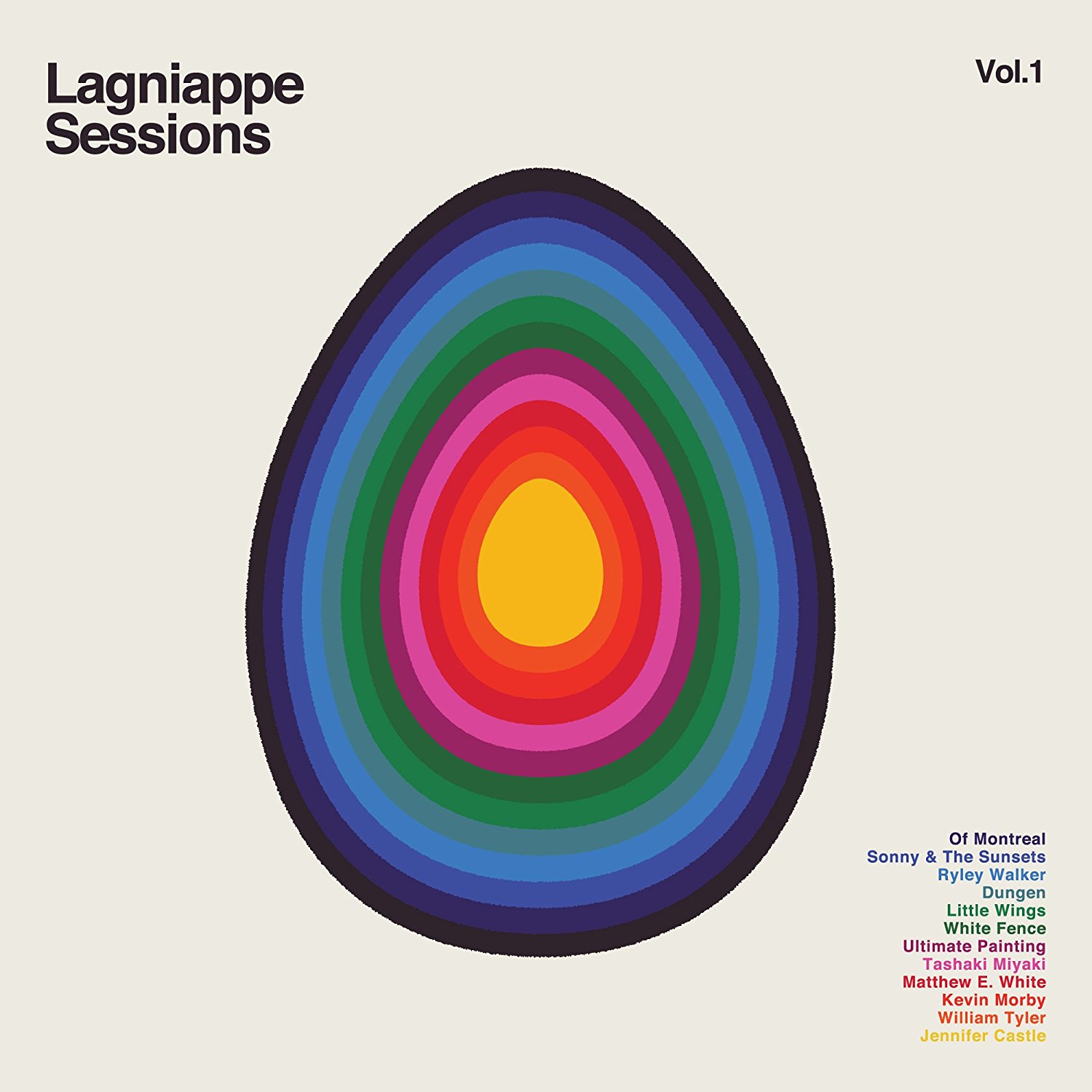 Informazioni:

Artista: Vari Artisti
Anno prima pubblicazione: 2016
Etichetta: Light In the Attic
Numero di dischi LP: 1
Sito Ufficiale: www.lightintheattic.net
Descrizione:
In occasione del Black Friday 2016 l'etichetta discografica Light in The Attic, pubblica una raccolta esclusiva di vari artisti emergenti e non. L'album infatti include dodici brani inediti di cover di altrettanti musicisti e gruppi da tutto il Mondo, come per esempio la band OF MONTREAL che suonano una cover dei Kingston Trio. In vendita l'edizione speciale in Vinile 180 Grammi colorato. Tiratura limitata in 1500 copie.


Tracklist:

A1 Of Montreal - "All My Sorrows" (Kingston Trio)
A2 Sonny & The Sunsets - "Tracy Had A Hard Day Sunday" (West Coast Pop Art Experimental Band)
A3 Ryley Walker - "Everybody Is Crazy" (Amen Dunes)
A4 Dungen - "Alberto Balsalm" (Aphex Twin)
A5 Little Wings - "Eyes Without A Face" (Billy Idol)
B1 White Fence - "Allison Road" (Gin Blossoms)
B2 Ultimate Painting - "All I Wanna Do" (Sheryl Crow)
B3 Tashaki Miyaki - "I Only Have Eyes For You" (The Flamingos)
B4 Matthew E. White - "I'll Be Home" (Randy Newman)
B5 Kevin Morby - "Caught In My Eye" (The Germs)
B6 William Tyler - "She's As Beautiful As A Foot" (Blue Oyster Cult)
B7 Jennifer Castle - "Walkin' Down The Line" (Bob Dylan)


Acquista il Vinile Nuovo OnLine:
Ascolta il brano "Caught In My Eye" estratto da quest'album:
Ascolta il brano "Allison Road" estratto da quest'album:
Ascolta il brano "Eyes Without A Face" estratto da quest'album: