Theodore Shapiro
St. Vincent [Soundtrack 2xLP]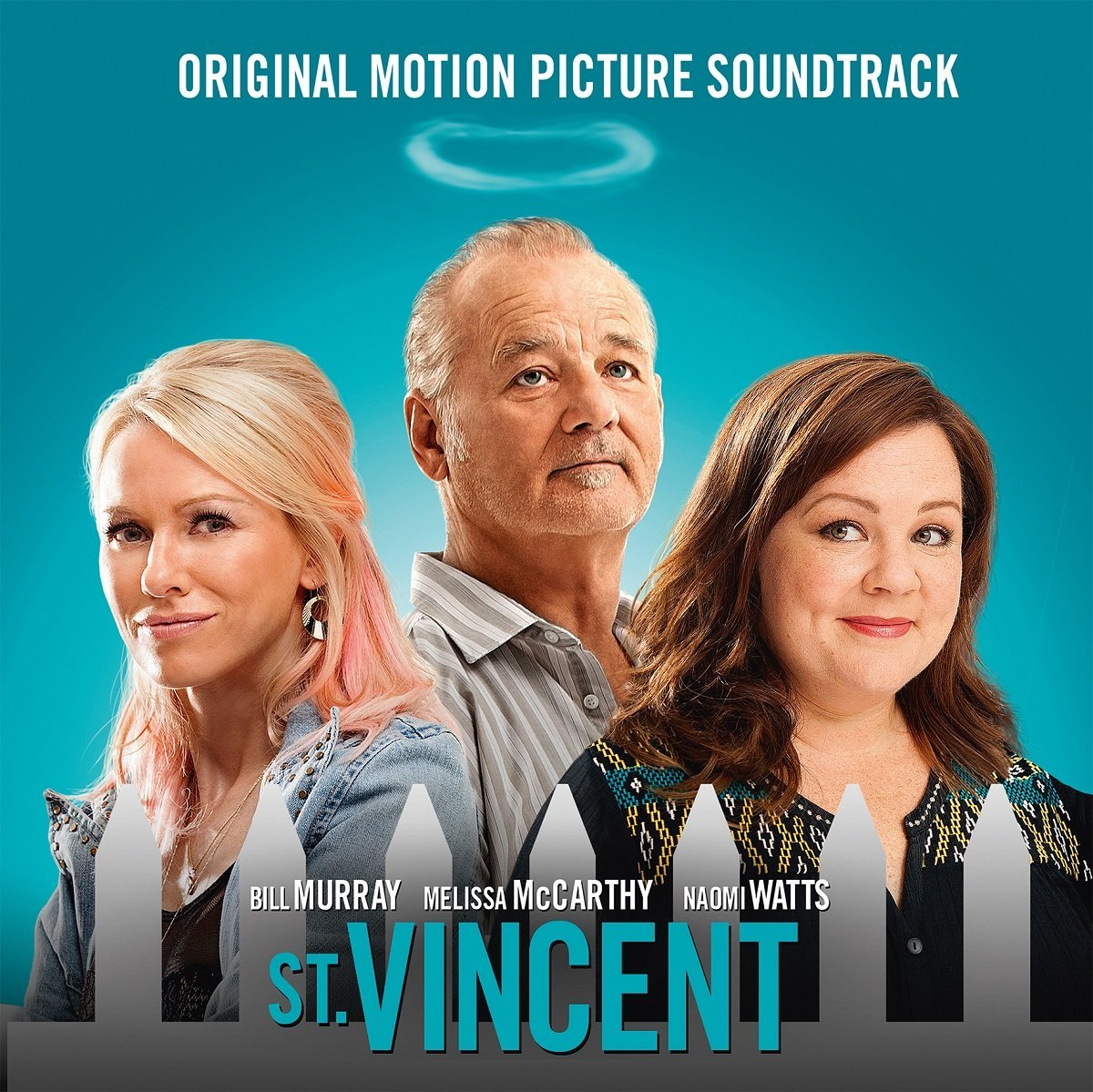 Informazioni:

Artista: Vari Artisti
Anno prima pubblicazione: 2014
Etichetta: Music On Vinyl
Numero di dischi LP: 2
Descrizione:
Soundtrack del film "St. Vincent" del regista Americano Theodore Melfi, uscito nei cinema nel 2014. Edizione speciale in un Doppio Vinile 180 Grammi alta qualità che include nel primo disco brani dei Jefferson Airplane, Bob Dylan, The National e altri artisti; mentre nel secondo disco la colonna sonora originale firmata Theodore Shapiro. Le prime 1000 copie vendute sono incise su vinili colorati di celeste e blu!

Tracklist:

A1. Tweedy - "Everyone Hides"
A2. The Webs - "Try Loving Me"
A3. Jefferson Airplane - "Somebody To Love"
A4. Tweedy - "Why Why Why"
A5. Ca$hizz Klay - "You Da One" (feat Fingazz)
A6. Nyzzy Nyce - "Stripper Pole"
B1. Brewer & Shipley - "One Toke Over The Line"
B2. Bronze Radio Return - "Further On"
B3. JD & The Straight Shot - "Hard To Find"
B4. The National - "Start A War"
B5. Vechyaslav Samarin - "Molodaya Luna"
B6. Bob Dylan - "Shelter From The Storm"

C1. "Long Walk Home"
C2. "Gym Class"
C3. "Life Of Vin"
C4. "Be Good"
C5. "Vin & Zucko"
C6. "Standard Operating Procedure"
C7. "Small Means Nothing"
C8. "Nosebreaker"
C9. "Daka's Ultrasound"
C10. "At The Track"
C11. "Broken Glass"
C12. "Saints Among Us"
C13. "Stroke"
D1. "BreakThrough"
D2. "Fresh Crab"
D3. "Bad News"
D4. "Meet Imelda"
D5. "To The Moon"
D6. "Interviews"
D7. "St Vincent Of Shephead Bay"


Acquista il Doppio Vinile Nuovo OnLine:
Guarda il Trailer del film: