Willie Nelson
That's Life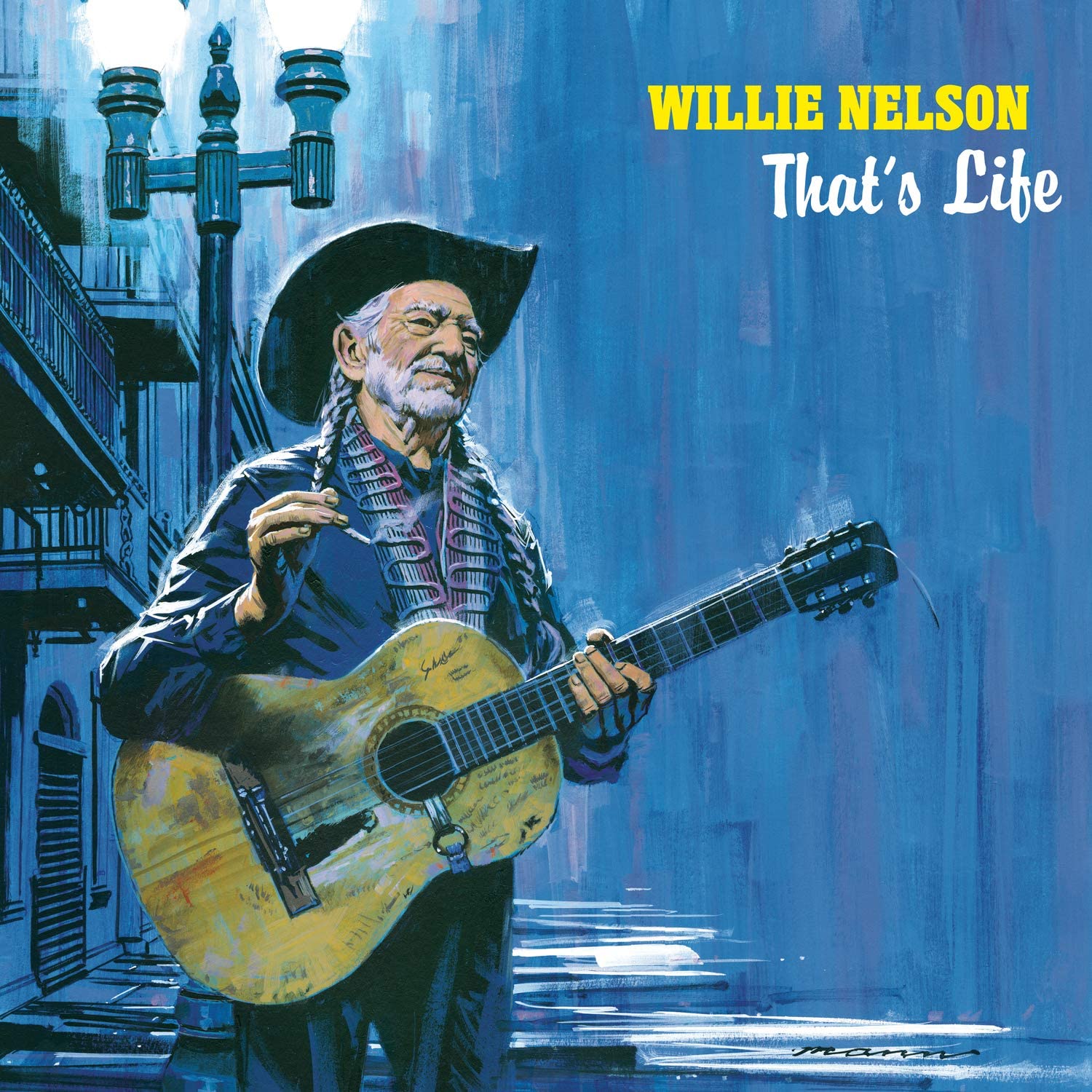 Informazioni:
Artista: Willie Nelson
Anno prima pubblicazione: 2021
Etichetta: Sony Music
Numero di dischi LP: 1
Sito Ufficiale: www.willienelson.com
Descrizione:
"That's Life" è il titolo del 71° album in studio (tributo a Frank Sinatra) del cantautore Americano Willie Nelson, pubblicato il 26 Febbraio 2021 su etichetta discografica Sony Music e prodotto da Buddy Cannon. Il disco include undici brani inediti, compreso il primo singolo estratto "A Cottage for Sale". In vendita l'edizione esclusiva in vinile 180 grammi.
Tracklist:
1. "Nice Work If You Can Get It"
2. "Just in Time"
3. "A Cottage for Sale"
4. "I've Got You Under My Skin"
5. "You Make Me Feel So Young"
6. "I Won't Dance (featuring Diana Krall)"
7. "That's Life"
8. "Luck Be a Lady"
9. "In the Wee Small Hours of the Morning"
10. "Learnin' the Blues"
11. "Lonesome Road"
Acquista il Vinile Nuovo Online:
Ascolta il singolo "A Cottage for Sale":