Tim Buckley
Lady, Give Me Your Key
The Unissued 1967 Solo Acoustic Sessions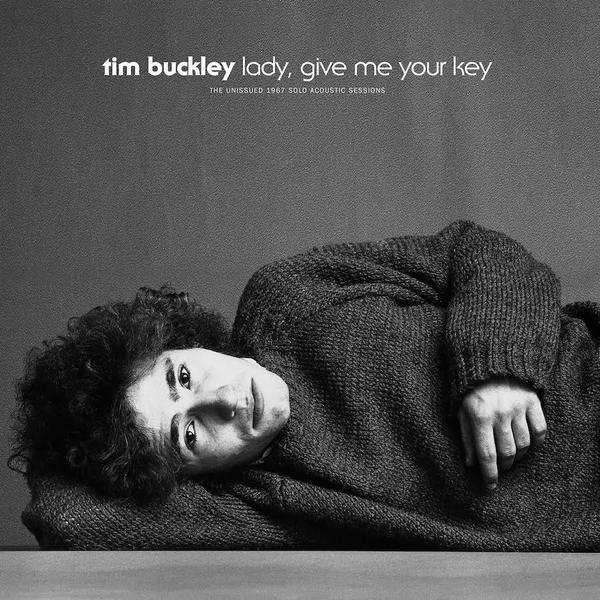 Informazioni:

Artista: Tim Buckley
Anno prima pubblicazione: 1972
Etichetta: Light in the Attic
Numero di dischi LP: 1
Descrizione:
"Lady, Give Me Your Key" è il titolo della nuova raccolta di demo inediti del leggendario cantautore Americano TIM BUCKLEY, che verrà pubblicato il prossimo 21 Ottobre 2016 su etichetta discografica Light in the Attic. Il disco include 13 brani (di cui sette mai pubblicati prima d'ora), registrati durante le sessioni di registrazione del secondo album in studio "Goodbye and Hello". In vendita l'edizione esclusiva in Vinile 180 Grammi, rimasterizzato dai master originali e con all'interno un booklet.
Tracklist:
01 Sixface
02 Contact
03 Lady, Give Me Your Key
04 Once Upon a Time
05 Once I Was
06 I Never Asked to Be Your Mountain
07 Pleasant Street
08 Knight-Errant
09 Marigold
10 Carnival Song
11 No Man Can Find the War
12 I Can't Leave You Lovin' Me
13 She's Back Again


Acquista il Vinile Nuovo OnLine:
Ascolta il brano "Lady, Give Me Your Key" estratto da questa raccolta: