Taj Mahal
The Natch'l Blues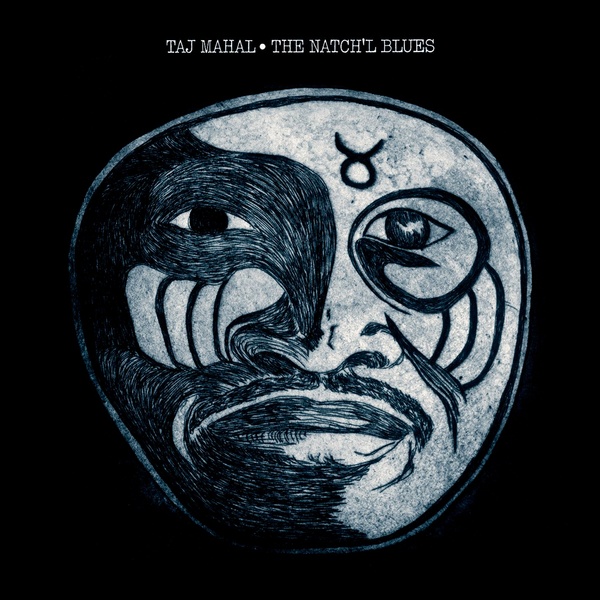 Informazioni:
Artista: Taj Mahal
Anno prima pubblicazione: 1968
Etichetta: Pure Pleasure
Numero di dischi LP: 1
Durata Totale: 36 min 27 sec
Sito Ufficiale: www.tajblues.com
Tracklist:
1."Good Morning Miss Brown"
2."Corinna"
3."I Ain't Gonna Let Nobody Steal My Jellyroll"
4."Going Up to the Country, Paint My Mailbox Blue"
5."Done Changed My Way of Living"
6."She Caught the Katy (And Left Me a Mule to Ride)"
7."The Cuckoo"
8."You Don't Miss Your Water ('Til Your Well Runs Dry)"
9."Ain't That a Lot of Love"
Compra il Vinile Nuovo: [Spedizione Gratuita]