Saxon
Denim and Leather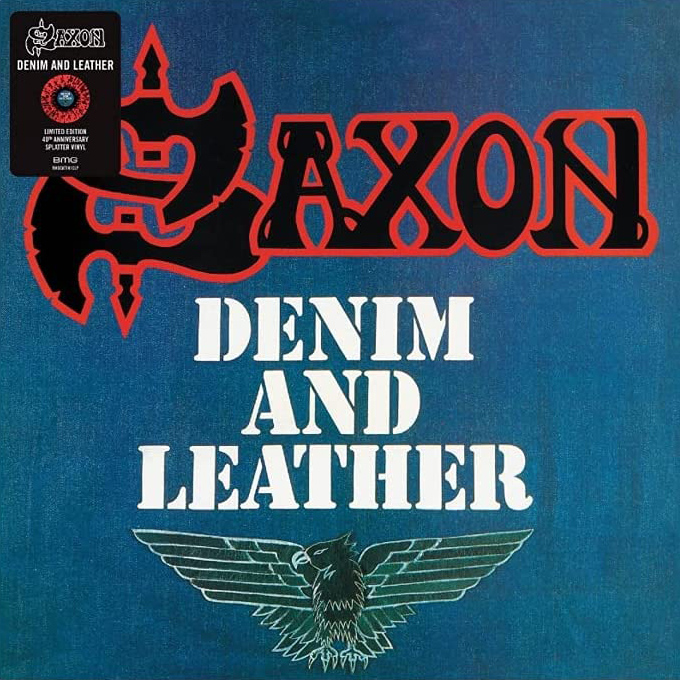 Informazioni:

Artista: Saxon
Anno prima pubblicazione: 1981
Etichetta: Warner Music
Numero di dischi LP: 1
Durata Totale: 37 min 56 sec
Sito Ufficiale: www.saxon747.com
Descrizione:
"Denim and Leather" è il titolo del quarto album in studio del gruppo heavy-metal Britannico Saxon, pubblicato nel Settembre del 1981 su etichetta discografica Carrere. Il disco include nove brani inediti, compreso il singolo "And The Bands Played On". In vendita, in occasione del 40° Anniversario, la ristampa esclusiva in vinile colorato rosso-nero splatter.
Tracklist:

A1 Princess Of The Night 3:58
A2 Never Surrender 3:13
A3 Out Of Control 4:04
A4 Rough And Ready 4:46
A5 Play It Loud 4:08
B1 And The Bands Played On 2:46
B2 Midnight Rider 5:43
B3 Fire In The Sky 3:34
B4 Denim And Leather 5:25


Acquista il Vinile Nuovo OnLine:
Ascolta il singolo "And The Bands Played On":