The Jesus and Mary Chain
21 Singles [2 LP]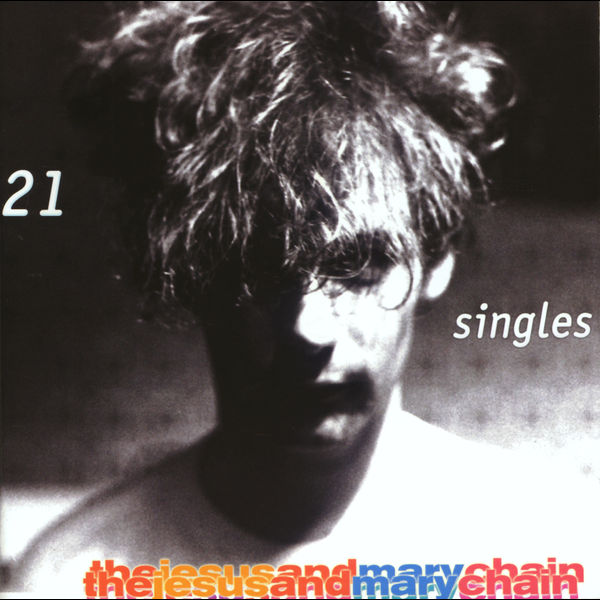 Informazioni:

Artista: The Jesus and Mary Chain
Anno prima pubblicazione: 2002
Etichetta: Warner Music
Numero di dischi LP: 2
Durata Totale: 73 min 10 sec
Sito Ufficiale: www.thejesusandmarychain.co.uk
Descrizione:
"21 Singles" è il titolo di una compilation ufficiale del gruppo Scozzese THE JESUS and MARY CHAIN, pubblicato per la prima volta nel Luglio del 2002 su etichetta discografica Warner Music. Il disco include 21 canzoni. In vendita la prima edizione ufficiale in Doppio Vinile 180 grammi.
Tracklist:

1 Upside Down 2:59
2 Never Understand 3:05
3 You Trip Me Up 3:52
4 Just Like Honey 2:33
5 Some Candy Talking 2:59
6 April Skies 5:26
7 Happy When It Rains 3:42
8 Darklands 3:17
9 Sidewalking 2:26
10 Blues From A Gun 3:32
11 Head On 2:52
12 Rollercoaster 3:43
13 Reverence 3:02
14 Far Gone And Out 4:43
15 Almost Gold 3:20
16 Snakedriver 4:43
17 Sometimes Always 3:18
18 Come On 4:09
19 I Hate Rock N Roll 3:42
20 Cracking Up 2:37
21 I Love Rock N Roll 3:11


Acquista il Doppio Vinile Nuovo OnLine:
Ascolta il singolo "Never Understand":