The War On Drugs
I Don't Live Here Anymore [2 LP]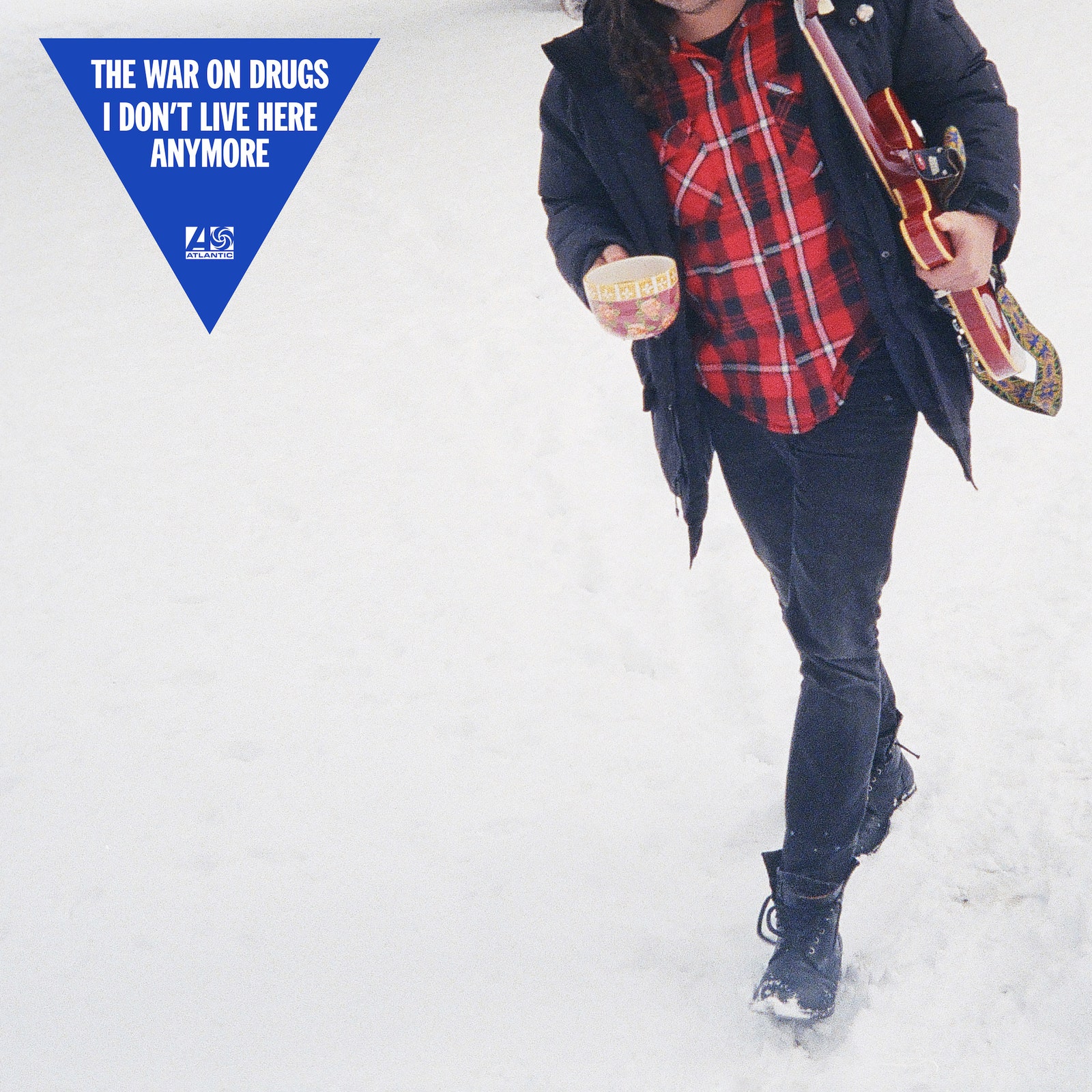 Informazioni:

Artista: The War On Drugs
Anno prima pubblicazione: 2021
Etichetta: Atlantic Records
Numero di dischi LP: 2
Sito Ufficiale: www.thewarondrugs.net
Descrizione:
"I Don't Live Here Anymore" è il titolo del quinto album in studio del gruppo Americano The War On Drugs, pubblicato il 29 Ottobre 2021 su etichetta discografica Atlantic. Il disco include dieci brani inediti, compreso il primo singolo estratto "Living Proof". In vendita l'edizione esclusiva in un doppio vinile 180 grammi inciso ad alta qualità.
* Disponibile anche l'edizione in vinile colorato, cliccando qui!


Tracklist:

01. Living Proof
02. Harmonia's Dream
03. Change
04. I Don't Wanna Wait
05. Victim
06. I Don't Live Here Anymore
07. Old Skin
08. Wasted
09. Rings Around My Father's Eyes
10. Occasional Rain


Acquista il Doppio Vinile Nuovo OnLine:
Ascolta il singolo "Living Proof":