Bright Eyes
Down in the Weeds,
Where the World Once Was [2 LP]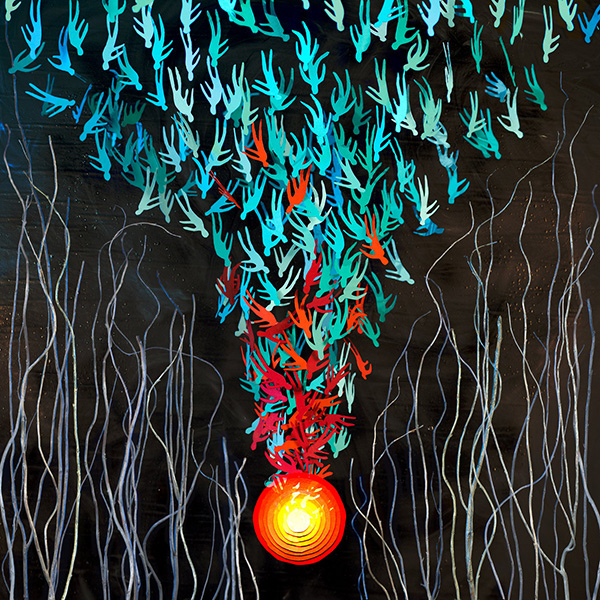 Informazioni:

Artista: Bright Eyes
Anno prima pubblicazione: 2020
Etichetta: Dead Oceans
Durata Totale: 54 min 45 sec
Numero di dischi LP: 2
Sito Ufficiale: www.thisisbrighteyes.com
Descrizione:
"Down in the Weeds, Where the World Once Was" è il titolo del decimo album in studio del gruppo indie-rock statunitense BRIGHT EYES, pubblicato il 21 Agosto 2020 su etichetta discografica Dead Oceans. Il disco include 14 brani inediti, compreso il singolo estratto "Mariana Trench". In vendita l'edizione esclusiva in un doppio vinile 180 grammi.
* Disponibile inoltre l'edizione in vinile colorato, cliccando qui!


Tracklist:

01 Pageturner's Rag
02 Dance and Sing
03 Just Once in the World
04 Mariana Trench
05 One and Done
06 Pan and Broom
07 Stairwell Song
08 Persona Non Grata
09 Tilt-A-Whirl
10 Hot Car in the Sun
11 Forced Convalescence
12 To Death's Heart (In Three Parts)
13 Calais to Dover
14 Comet Song


Acquista il Doppio Vinile Nuovo OnLine:
Ascolta il singolo "Mariana Trench":