The Big Moon
Walking Like We Do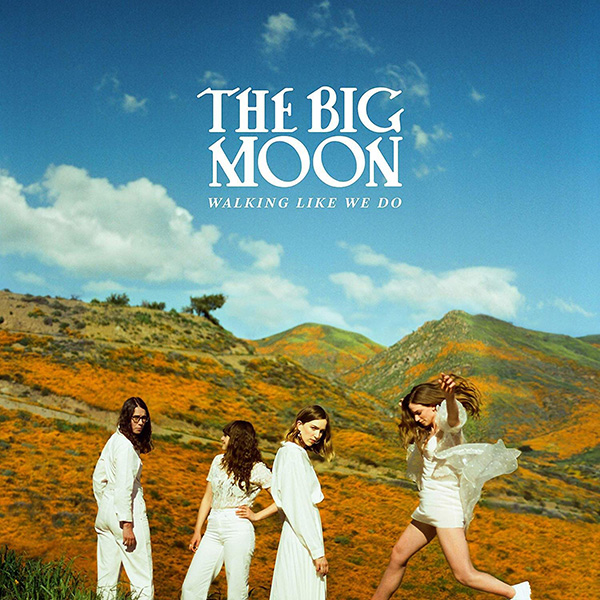 Informazioni:

Artista: The Big Moon
Anno prima pubblicazione: 2020
Etichetta: Fiction
Numero di dischi LP: 1
Durata Totale: 41 min 15 sec
Sito Ufficiale: www.thebigmoon.co.uk
Descrizione:
"Walking Like We Do" è il titolo del secondo album in studio del gruppo indie-rock Britannico THE BIG MOON, pubblicato il 10 Gennaio 2020 su etichetta discografica Fiction. Il disco include undici brani inediti, compreso il singolo estratto "Your Light". In vendita l'edizione esclusiva in vinile 180 grammi con all'interno un coupon per scaricare l'intero album gratuitamente in formato digitale.
* Disponibile anche l'edizione limitata in vinile colorato cliccando qui!


Tracklist:

1. "It's Easy Then" 3:44
2. "Your Light" 5:07
3. "Dog Eat Dog" 3:39
4. "Why" 3:29
5. "Don't Think" 4:08
6. "Waves" 2:54
7. "Holy Roller" 4:08
8. "Take a Piece" 2:43
9. "Barcelona" 3:46
10. "A Hundred Ways to Land" 4:02
11. "ADHD" 3:35


Acquista il Vinile Nuovo OnLine:
Ascolta il brano "Your Light":