The Black Keys
Turn Blue [LP+CD+Poster]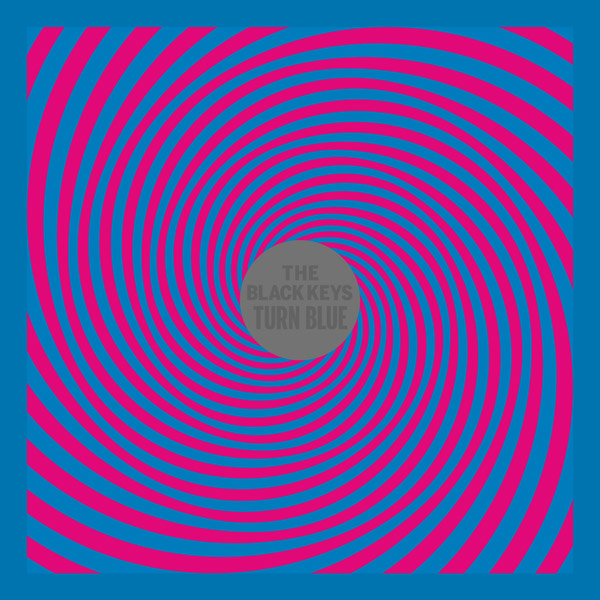 Informazioni:

Artista: The Black Keys
Anno prima pubblicazione: 13 Maggio 2014
Etichetta: Nonesuch
Numero di dischi LP: 1
Numero di dischi CD: 1
Sito Ufficiale: www.theblackkeys.com
Descrizione:

Il Prossimo 13 Maggio 2014 verrà pubblicato il nuovo ed ottavo album in studio del gruppo Alternative-Rock Americano THE BLACK KEYS, intitolato "Turn Blue". Il disco include undici brani inediti tra cui il primo singolo estratto "Fever". Edizione speciale in Vinile ad Alta Qualità + CD + un Poster esclusivo!
Tracklist:

1. Weight Of Love
2. In Time
3. Turn Blue
4. Fever
5. Year In Review
6. Bullet In The Brain
7. It's Up To You Now
8. Waiting On Words
9. 10 Lovers
10. In Our Prime
11. Gotta Get Away


Acquista il Vinile + CD Nuovo OnLine:
Ascolta il primo singolo estratto "Fever":