Jens Lekman
When I Said I Wanted to Be Your Dog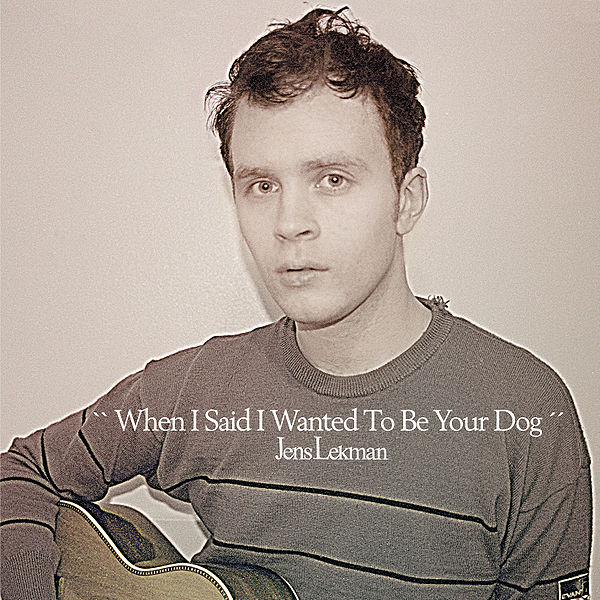 Informazioni:
Artista: Jens Lekman
Anno prima pubblicazione: 2004
Etichetta: Secretly Canadia
Numero di dischi LP: 1
Durata Totale: 45 min 21 sec
Sito Ufficiale: www.jenslekman.com
Tracklist:
1."Tram #7 to Heaven"
2."Do You Remember the Riots?"
3."You Are the Light "
4."If You Ever Need a Stranger"
5."Maple Leaves"
6."Silvia"
7."The Cold Swedish Winter"
8."Julie"
9."Happy Birthday, Dear Friend Lisa"
10."Psychogirl"
11."When I Said I Wanted to Be Your Dog"
12."A Higher Power"


Compra il Vinile Nuovo Online: