Spiritualized
Ladies and Gentlemen We Are Floating in Space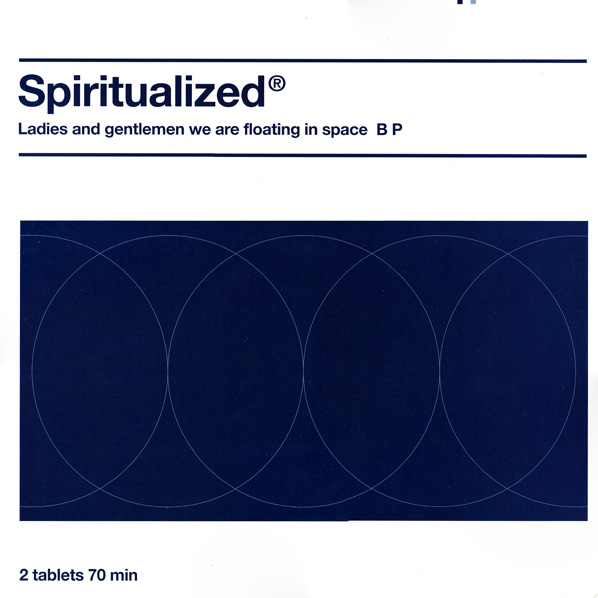 Informazioni:
Artista: Spiritualized
Anno prima pubblicazione: 1997
Etichetta: Plain Recordings
Numero di dischi LP: 2
Durata Totale: 67 min 41 sec
Sito Ufficiale: www.spiritualized.com
Descrizione:
"Ladies and Gentlemen We Are Floating in Space" è il titolo del terzo album in studio del gruppo Britannico SPIRITUALIZED, pubblicato per la prima volta nel Giugno del 1997. Il disco include dodici brani inediti, compreso il primo singolo estratto "Electricity". In vendita la ristampa ufficiale del 2010 in un Doppio Vinile 180 grammi dell'etichetta discografica Plain Recordings.
Tracklist:
A1 Ladies And Gentlemen We Are Floating In Space
A2 Come Together
A3 I Think I'm In Love
B1 All Of My Thoughts
B2 Stay With Me
B3 Electricity
B4 Home Of The Brave
C1 The Individual
C2 Broken Heart
C3 No God Only Religion
C4 Cool Waves
D1 Cop Shoot Cop...


Acquista il Doppio Vinile Nuovo OnLine:
Ascolta il singolo "Electricity":
Ascolta il brano "Ladies And Gentlemen We Are Floating In Space":
Ascolta il singolo "Come Togheter":