Florence + The Machine
High as Hope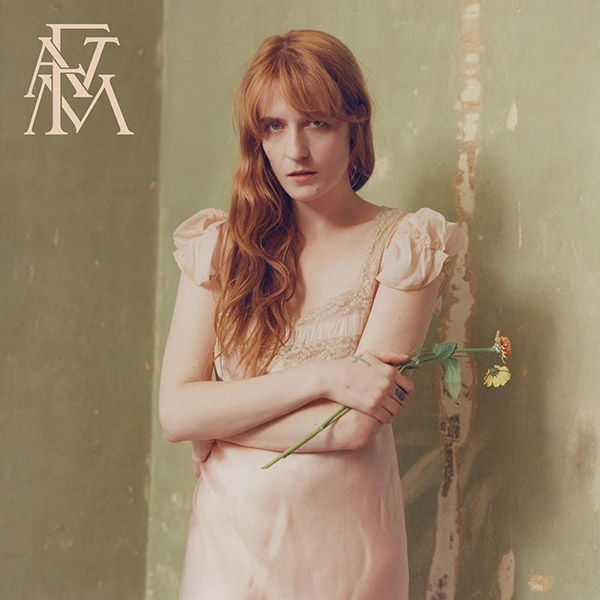 Informazioni:
Artista: Florence + The Machine
Anno prima pubblicazione: 2018
Etichetta: Virgin EMI/Republic
Numero di dischi LP: 1
Durata Totale: 39 min 57 sec
Sito Ufficiale: www.florenceandthemachine.net
Descrizione:
"High as Hope" è il titolo del quarto album in studio del gruppo Britannico FLORENCE + THE MACHINE, pubblicato il 22 Giugno 2018 su etichetta discografica Virgin EMI/Republic. Il disco include dieci brani inediti, compresi i primi due singoli estratti "Sky Full Of Song" e "Hunger". In vendita l'edizione in Vinile 180 Grammi nero con all'interno il coupon per scaricre l'intero album in formato digitale.
* In vendita inoltre l'edizione limitata in vinile colorato di giallo cliccando qui!
Tracklist:
1. June
2. Hunger
3. South London Forever
4. Big God
5. Sky Full Of Song
6. Grace
7. Patricia
8. 100 Years
9. The End Of Love
10. No Choir
Acquista il Vinile Nuovo Online:
Ascolta il singolo "Sky Full Of Song":
Ascolta il singolo "Hunger":