Lucio Battisti
Images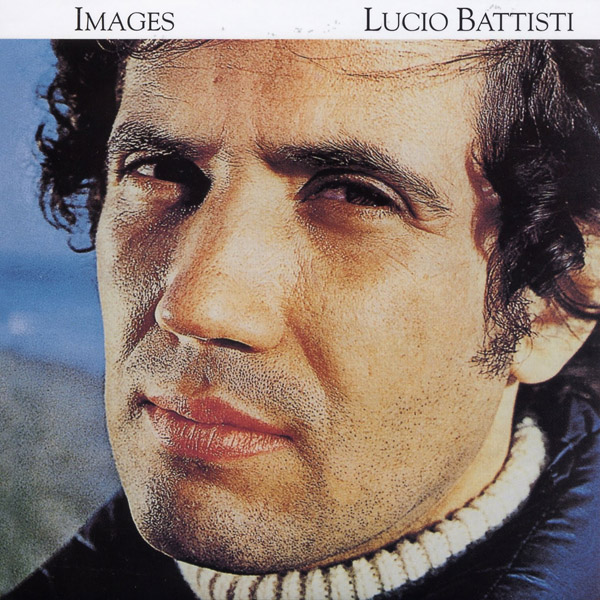 Informazioni:
Artista: Lucio Battisti
Anno prima pubblicazione: 1977
Etichetta: Sony RCA Numero Uno
Numero di dischi LP: 1
Durata Totale: 34 min 00 sec
Descrizione:
"Images" è il dodicesimo album discografico del cantante Italiano LUCIO BATTISTI, pubblicato per la prima volta nel 1977. Disco interamente cantato in inglese di brani già incisi in precedenti album, come i due classici "Il mio canto libero - A Song to Feel Alive" e "La canzone del sole - The Sun Song". In vendita la ristampa Ufficiale del 2017 in Vinile 180 Grammi dell'etichetta Discografica Sony/RCA.
Tracklist:

A1 To Feel In Love 5:06
A2 Song To Feel Alive 4:39
A3 The Only Thing I've Lost 5:00
A4 Keep On Cruising 4:37
B1 The Sun Song 5:17
B2 There's Never Been A Moment 4:51
B3 Only 4:44

Acquista il Vinile Nuovo Online:
Ascolta il brano "The Sun Song" tratto da quest'album: