Elton John
The Diving Board [2 LP]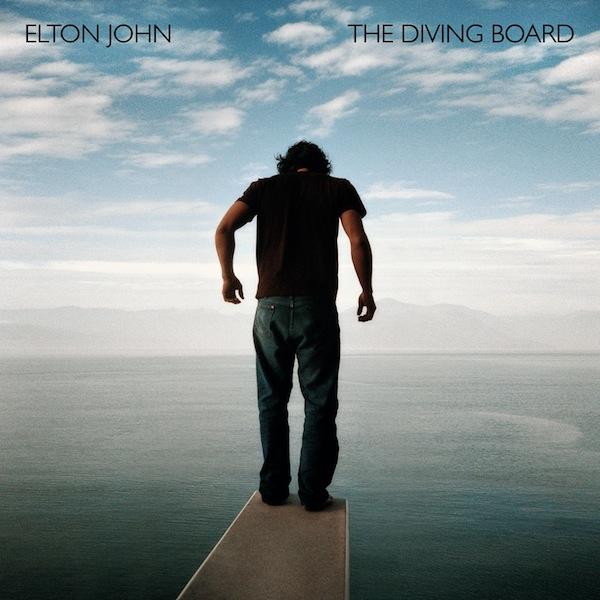 Informazioni:

Artista: Elton John
Anno prima pubblicazione: 2013
Etichetta: Mercury
Numero di dischi LP: 2
Durata Totale: 57 min 32 sec
Sito Ufficiale: www.eltonjohn.com
Descrizione:
"Home Again" è il 30° album in studio del musicista Britannico ELTON JOHN, in uscita il 24 Settembre 2013. Il nuovo disco contiene quindici brani inediti, scritti in soli due giorni. Edizione speciale in Doppio Vinile ad Alta Qualità, Tiratura Limitata!
Tracklist:

1 "Oceans Away"
2 "Oscar Wilde Gets Out"
3 "A Town Called Jubilee"
4 "The Ballad of Blind Tom"
5 "Dream #1" (Instrumental interlude)
6 "My Quicksand"
7 "Can't Stay Alone Tonight"
8 "Voyeur"
9 "Home Again"
10 "Take This Dirty Water"
11 "Dream #2" (Instrumental interlude)
12 "The New Fever Waltz"
13 "Mexican Vacation (Kids in the Candlelight)"
14 "Dream #3" (Instrumental interlude)
15 "The Diving Board"


Acquista il Doppio Vinile Nuovo OnLine:
Guarda il Videoclip Ufficiale del Singolo "Home Again":