Christine and the Queens
Chris [2 LP]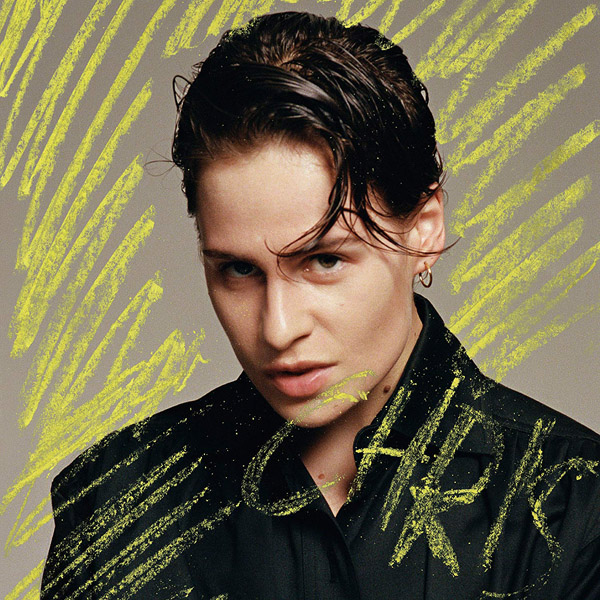 Informazioni:

Artista: Christine and the Queens
Anno prima pubblicazione: 2018
Etichetta: Because Music
Numero di dischi LP: 2
Numero di dischi CD: 1
Sito Ufficiale: www.christineandthequeens.com
Descrizione:
"Chris" è il titolo del secondo album in studio della cantautrice Francese Héloïse Letissier, nota con il nome d'arte di Christine and the Queens, pubblicato il 21 Settembre 2018 su etichetta discografica Because Music. Il disco include dieci brani inediti. In vendita l'edizione in doppio vinile 180 grammi con copertina apribile e con all'interno un CD bonus ed un poster. Disponibile sia la versione del disco in inglese che cantata in francese!
* Disponibile inoltre l'edizione deluxe cliccando qui!


Tracklist:

A1 Comme si
A2 Girlfriend feat. Dâm-Funk
A3 The walker
B1 Doesn't matter
B2 5 dollars
C1 Damn (what must a woman do)
C2 What's-her-face
D1 Feel so good
D2 Make some sense
D3 The stranger


Acquista il Doppio Vinile Nuovo OnLine:
Ascolta il brano "Girlfriend feat. Dâm-Funk" (Francese):
Ascolta il brano "Girlfriend feat. Dâm-Funk" (Inglese):