The Cranberries
Stars - The Best of 1992-2002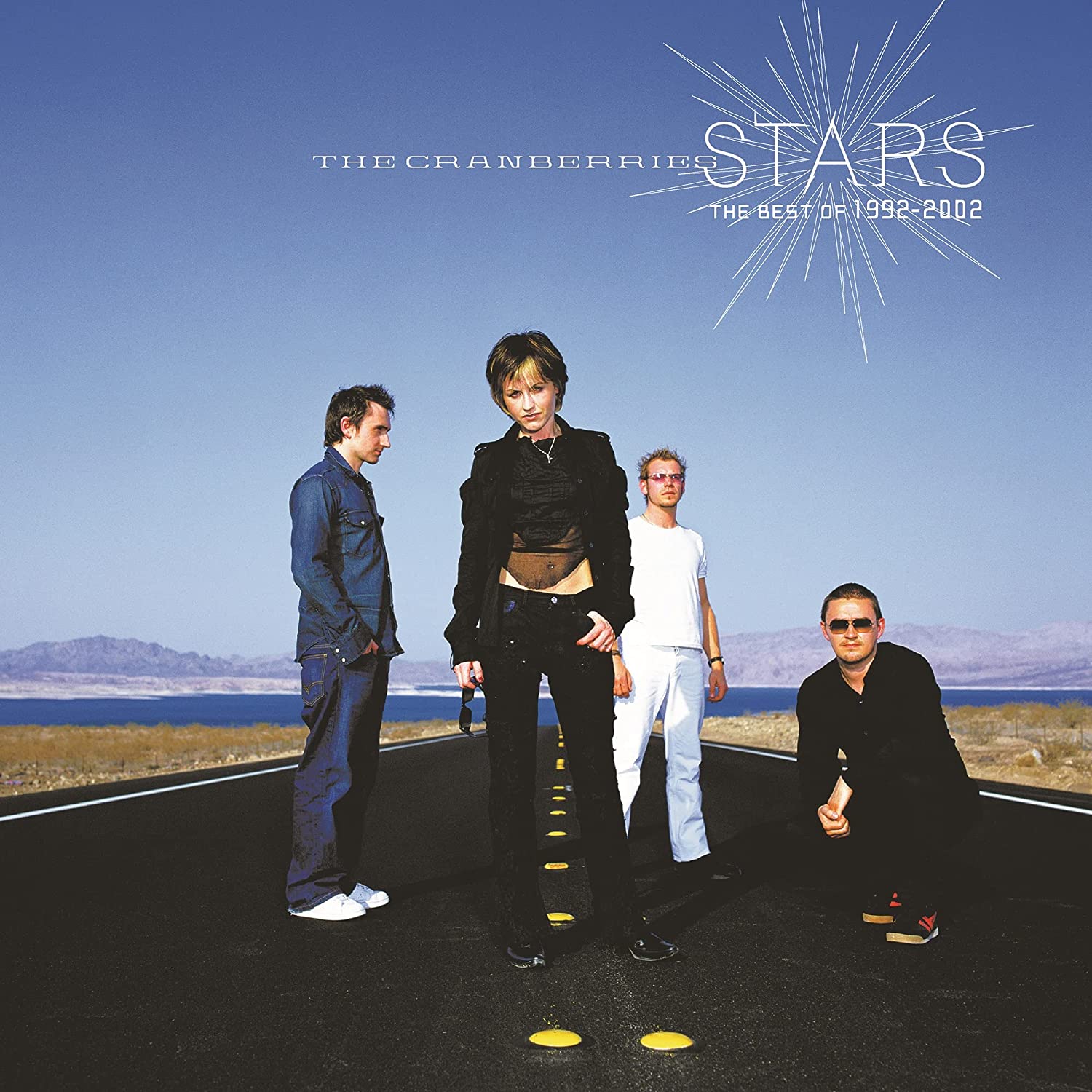 Informazioni:
Artista: The Cranberries
Anno prima pubblicazione: 2002
Etichetta: Island
Numero di dischi LP: 2
Durata Totale: 77 min 05 sec
Sito Ufficiale: www.cranberries.com
Descrizione:
"Stars - The Best of 1992-2002" è il titolo della prima raccolta ufficiale del gruppo Irlandese The Cranberries, pubblicata per la prima volta nel 2002 su etichetta discografica Island. Il disco include 20 brani registrati tra il 1992 e il 2002. In vendita, in occasione del 20° anniversario, l'edizione esclusiva in doppio vinile 180 grammi inciso ad alta qualità e con copertina apribile.
Tracklist:
A1 Dreams 4:15
A2 Linger 4:34
A3 Zombie 5:07
A4 Ode To My Family 4:31
A5 I Can't Be With You 3:07
B1 Ridiculous Thoughts 3:36
B2 Salvation 2:24
B3 Free To Decide 3:23
B4 When You're Gone 3:52
B5 Hollywood 4:19
C1 Promises 3:32
C2 Animal Instinct 3:32
C3 Just My Imagination 3:13
C4 You & Me 3:17
C5 Analyse 4:06
D1 Time Is Ticking Out 3:01
D2 This Is The Day 4:15
D3 Daffodil Lament 6:06
D4 New New York 4:09
D5 Stars 3:31
Acquista il Doppio Vinile Nuovo Online:
Ascolta il singolo "Dreams":