The Cranberries
No Need to Argue [2 LP]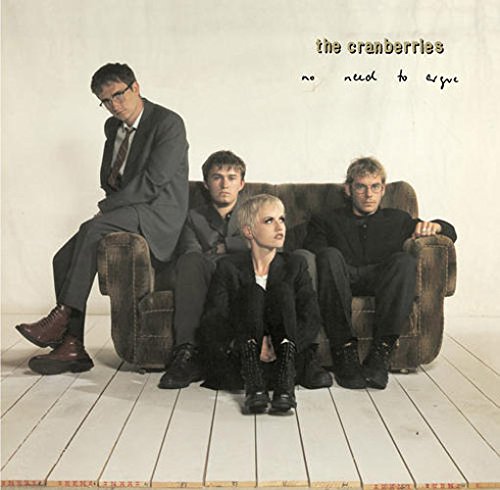 Informazioni:
Artista: The Cranberries
Anno prima pubblicazione: 1994
Etichetta: Island
Numero di dischi LP: 2
Sito Ufficiale: www.cranberries.com
Descrizione:
"No Need to Argue" è il titolo del secondo album in studio del gruppo rock Irlandese THE CRANBERRIES, pubblicato per la prima volta nel 1994. Il disco include dodici brani inediti tra cui i primi due singoli estratti "Zombie" e "Ode To My Family" + 5 bonus tracks. In vendita la nuova ristampa ufficiale del 2020 in un Doppio Vinile 180 Grammi Deluxe.
Tracklist:
A1 Ode to My Family
A2 I Can't Be with You
A3 Twenty One
A4 Zombie
B1 Empty
B2 Everything I Said
B3 The Icicle Melts
B4 Disappointment
B5 Ridiculous Thoughts
C1 Dreaming My Dreams
C2 Yeats' Grave
C3 Daffodil Lament
C4 No Need to Argue
D1 Yesterday's Gone (MTV unplugged)
D2 Away
D3 I Don't Need
D4 So Cold in Ireland
D5 (They Long To Be) Close To You


Acquista il Doppio Vinile Nuovo Online:
Ascolta il singolo "Zombie":
Ascolta il singolo "Ode To My Family":