The Beatles
Past Masters Vol. 1 & 2 [2 LP]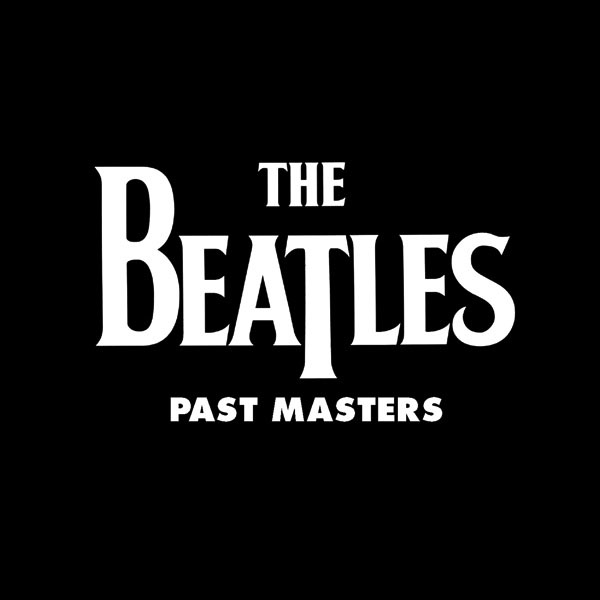 Informazioni:
Artista: The Beatles
Anno prima pubblicazione: 1988
Etichetta: EMI
Numero di dischi LP: 2
Durata Totale: 93 min 29 sec
Sito Ufficiale: www.beatles.com
Descrizione:
Ristampa dell'album "Past Masters Vol 1 e 2" compilation ufficiale della Band THE BEATLES in Doppio Vinile 180 Grammi ad Alta Qualità. Questo doppio album LP è anche presente nel nuovo COFANETTO dei BEATLES che contiene 16 Vinili, in uscita il 14 Novembre 2012.
Clicca qui per ulteriori informazioni sul Nuovo Cofanetto!
Tracklist:

A1 Love Me Do
A2 From Me To You
A3 Thank You Girl
A4 She Loves You
A5 I'll Get You
A6 I Want To Hold Your Hand
A7 This Boy
A8 Komm, Gib Mir Deine Hand
A9 Sie Liebt Dich
B1 Long Tall Sally
B2 I Call Your Name
B3 Slow Down
B4 Matchbox
B5 I Feel Fine 2:19
B6 She's A Woman 3:03
B7 Bad Boy
B8 Yes It Is 2:42
B9 I'm Down 2:31

C1 Day Tripper
C2 We Can Work It Out
C3 Paperback Writer
C4 Rain
C5 Lady Madonna
C6 The Inner Light
C7 Hey Jude
C8 Revolution
D1 Get Back
D2 Don't Let Me Down
D3 The Ballad Of John And Yoko
D4 Old Brown Shoe
D5 Across The Universe
D6 Let It Be
D7 You Know My Name (Look Up The Number)


Compra il Doppio Vinile o il Nuovo Cofanetto 16LP: [Spedizione Gratuita]