The Beatles
Strawberry Fields Forever / Penny Lane
[Singolo 45 Giri]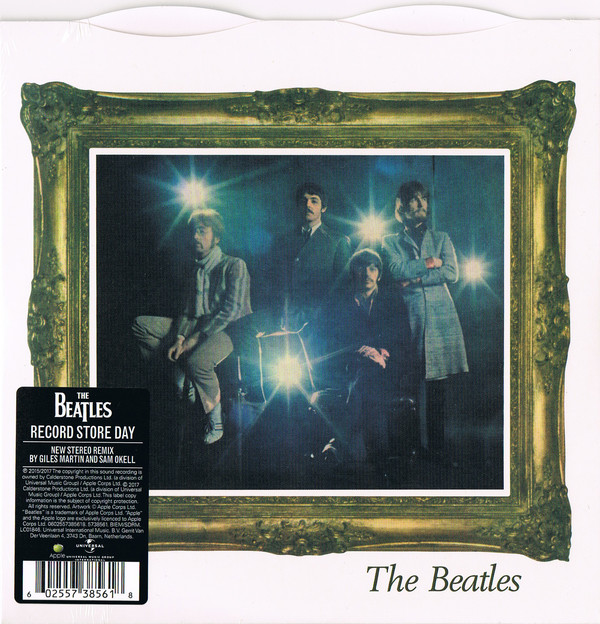 Informazioni:

Artista: The Beatles
Anno prima pubblicazione: 1967
Etichetta: Apple Records

Numero di dischi LP: 1
Sito Ufficiale: www.beatles.com
Descrizione:
"Strawberry Fields Forever/Penny Lane" è il titolo di un singolo del gruppo Britannico THE BEATLES, pubblicato per la prima volta nel Febbraio del 1967. In occasione del Record Store Day 2017 e del 50° Anniversario dall'uscita, l'etichetta discografica Apple Records pubblica la nuova ristampa ufficiale in vinile 7" 45 giri con copertina riprodotta fedelmente all'originale. Tiratura limitata in 7000 copie in tutto il Mondo!

Tracklist:
A1 Strawberry Fields Forever
B1 Penny Lane
Acquista il Vinile Nuovo OnLine:
Ascolta il singolo "Strawberry Fields Forever":