Run The Jewels
RTJ4 [2 LP]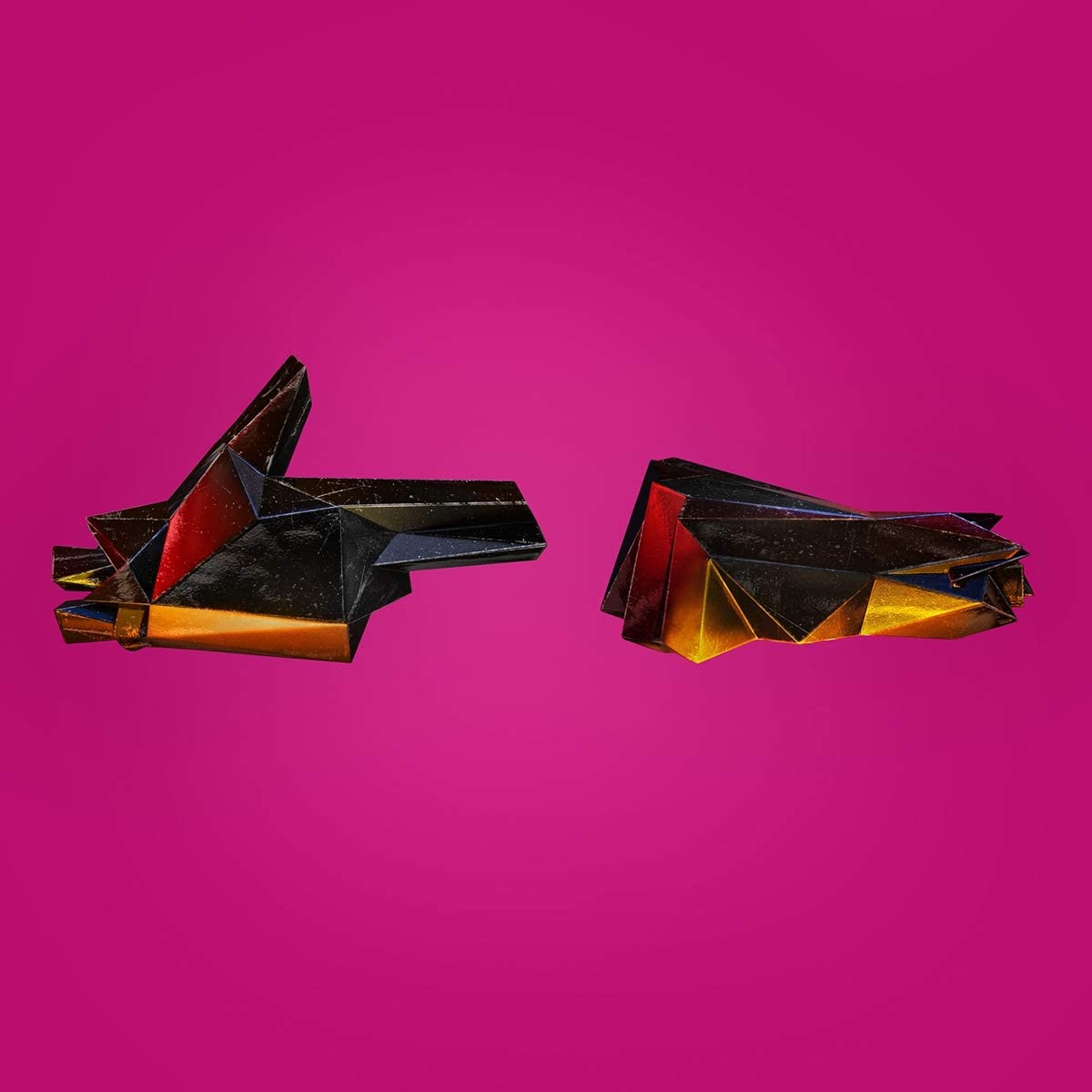 Informazioni:

Artista: Run The Jewels
Anno prima pubblicazione: 2020
Etichetta: BMG
Numero di dischi LP: 2
Durata Totale: 38 min 57 sec
Sito Ufficiale: www.runthejewels.net
Descrizione:
"RTJ4" è il titolo del quarto album in studio del duo Hip-Hop Americano RUN THE JEWELS, pubblicato il 3 Giugno 2020 su etichetta discogafica BMG. Il disco include undici brani inediti, compreso il primo singolo estratto "Yankee And The Brave". In vendita l'edizione esclusiva in un doppio vinile 180 grammi colorato.
* Disponibile anche l'edizione limitata in 4 Vinili, cliccando qui!


Tracklist:

1 Yankee And The Brave 2:26
2 Ooh LALA 3:01
3 Out Of Sight 3:21
4 Holy Calamafuck 3:58
5 Goonies Vs. ET 3:03
6 Walking In The Snow 3:55
7 Ju$t 3:25
8 Never Look Back 2:57
9 The Ground Below 2:32
10 Pulling The Pin 3:37
11 A Few Words For The Firing Squad (Radiation) 6:42


Acquista il Doppio Vinile Nuovo OnLine:
Ascolta il singolo "Ooh LALA":
Ascolta il singolo "Yankee And The Brave":