Video Killed The Radio Star [Picture Disc]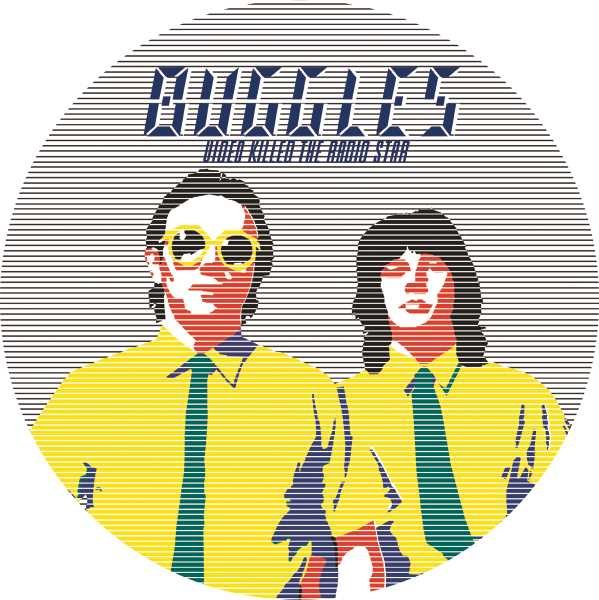 Informazioni:

Artista: The Buggles
Anno prima pubblicazione: 1979
Etichetta: Island Records
Numero di dischi LP: 1
Descrizione:
"Video Killed The Radio Star" è il titolo del primo singolo del gruppo Britannico THE BUGGLES, pubblicato nel Settembre del 1979 e che anticipa l'album d'esordio The Age of Plastic. In vendita, in occasione del Record Store Day 2017, la nuova ristampa ufficiale in vinile 12" picture disc. Tiratura limitata!


Tracklist:

A1 Video Killed The Radio Star 03:20
B1 Kid Dynamo 03:27


Acquista il Vinile Nuovo OnLine:
Ascolta il brano "Video Killed The Radio Star":