The Specials
Encore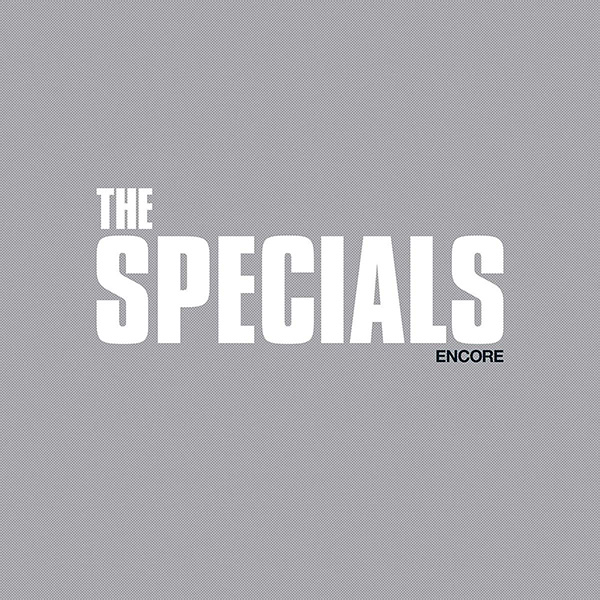 Informazioni:

Artista: The Specials
Anno prima pubblicazione: 2019
Etichetta: Universal Music
Numero di dischi LP: 1
Sito Ufficiale: facebook.com/thespecials
Descrizione:
"Encore" è il titolo di un nuovo album in studio del gruppo Ska Britannico The Specials, pubblicato il 1° Febbraio 2019 su etichetta discografica Universal Music. Il disco include 10 brani inediti, compreso il primo singolo estratto "Vote For Me". In vendita l'edizione esclusiva in Vinile 180 Grammi inciso ad alta qualità.

Tracklist:

1. Black Skin Blue Eyed Boys
2. B.L.M
3. Vote For Me
4. The Lunatics
5. Breaking Point
6. Blam Blam Fever
7. 10 Commandments
8. Embarrassed By You
9. The Life And Times (Of A Man Called Depression)
10. We Sell Hope


Acquista il Vinile Nuovo OnLine:
Ascolta il Singolo "Vote For Me":