The Smiths
The Queen Is Dead [Cofanetto 5xLP]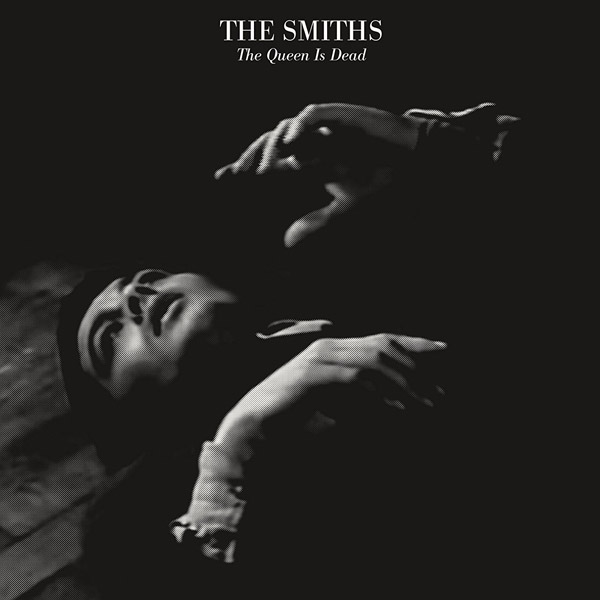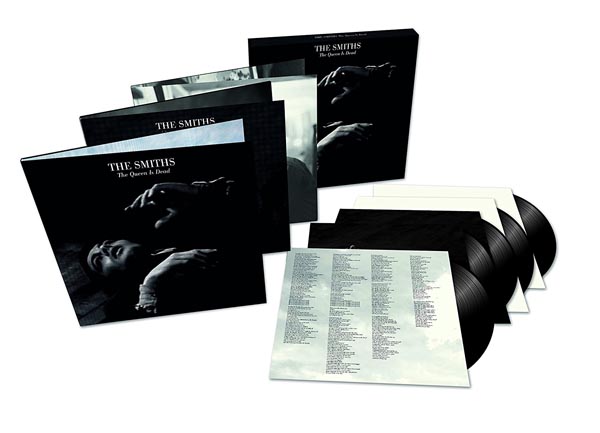 Informazioni:

Artista: The Smiths
Anno prima pubblicazione: 1986
Etichetta: Warner Bros
Numero di dischi LP: 5
Descrizione:
"The Queen Is Dead" è il titolo del terzo album in studio del gruppo Britannico THE SMITHS, pubblicato per la prima volta nel Giugno del 1986 su etichetta discografica Rough Trade. In vendita l'edizione deluxe che contiene 5 vinili 180 grammi incisi ad alta qualità con il disco originale rimasterizzato, demo, outtake e il concerto dal vivo registrato a Boston. Tiratura limitata!


Tracklist:
- LP1
1. The queen is dead (2017 master)
2. Frankly mr shankly (2017 master)
3. I know it's over (2017 master)
4. Never had no one ever (2017 master)
5. Cemetry gates (2017 master)
6. Bigmouth strikes again (2017 master)
7. The boy with the thorn in his side (2017 master)
8. Vicar in a tutu (2017 master)
9. There is a light that never goes out (2017 master)
10. Some girls are bigger than others (2017 master)

- LP2
1. The queen is dead (full version)
2. Frankly mr shankly (demo)
3. I know it's over (demo)
4. Never had no one ever (demo)
5. Cemetry gates (demo)
6. Bigmouth strikes again (demo)

- LP3
1. Some girls are bigger than others (demo)
2. The boy with the thorn in his side (demo mix)
3. There is a light that never goes out (take 1)
4. Rubber ring (single b-side 2017 master)
5. Alseep (single b-side 2017 master)
6. Money changes everything (single b-side 2017 master)
7. Unloveable (single b-side 2017 master)

- LP4
1. How soon is now? (live in boston)
2. Hand in glove (live in boston)
3. I want the one I can't have (live in boston)
4. Never had no one ever (live in boston)
5. Stretch out and wait (live in boston)
6. The boy with the thorn in his side (live in boston)
7. Cemetry gates (live in boston)
8. Rubber ring / what she said / rubber ring live in (live in boston)

- L5
1. Is it really so strange? (live in boston)
2. There is a light that never goes out (live in boston)
3. That joke isn't funny anymore (live in boston)
4. The queen is dead (live in boston)
5. I know it's over (live in boston)


Acquista il Cofanetto Nuovo OnLine:
Ascolta il brano "The Queen Is Dead":
Ascolta il brano "The boy with the thorn in his side":
Guarda il Teaser: