Muse
Will of the People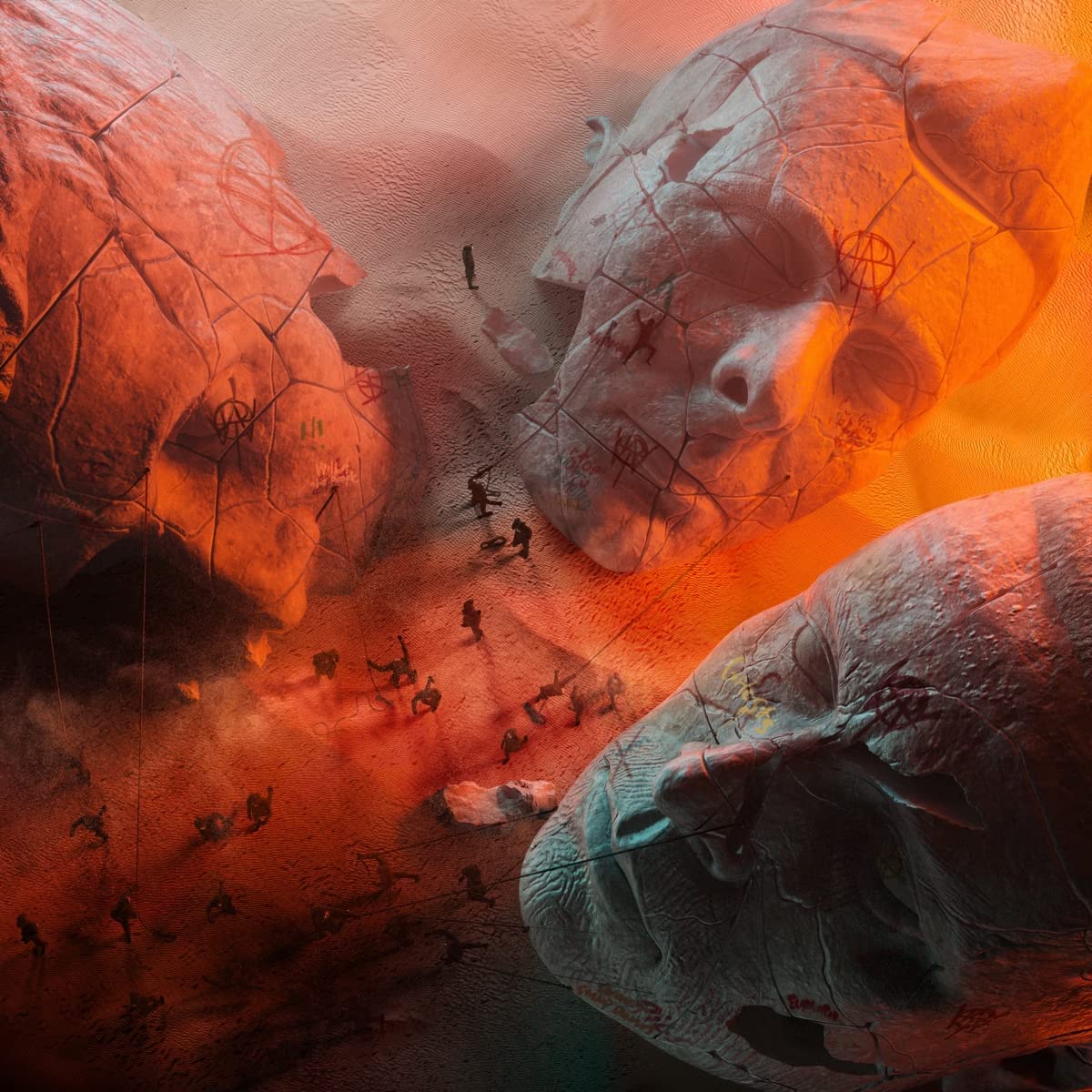 Informazioni:
Artista: Muse
Anno prima pubblicazione: 2022
Etichetta: Warner
Numero di dischi LP: 1
Durata Totale: 37 min 35 sec
Sito Ufficiale: www.muse.mu
Descrizione:
"Will of the People" è il titolo del nono album in studio del gruppo Britannico Muse, pubblicato il 26 Agosto 2022 su etichetta discografica Warner. Il disco contiene dieci brani inediti, compreso il primo singolo estratto "Won't Stand Down". In vendita l'edizione esclusiva in vinile nero 180 grammi inciso ad alta qualità!
* Disponibile anche l'edizione colorata e limitata, cliccando qui!
Tracklist:
1. "Will of the People" 3:18
2. "Compliance" 4:10
3. "Liberation" 3:06
4. "Won't Stand Down" 3:29
5. "Ghosts (How Can I Move On)" 3:37
6. "You Make Me Feel Like It's Halloween" 3:00
7. "Kill or Be Killed" 4:59
8. "Verona" 4:57
9. "Euphoria" 3:23
10. "We Are Fucking Fucked" 3:36
Acquista il Vinile Nuovo Online:


Ascolta il Singolo "Won't Stand Down":
Ascolta il Singolo "Compliance":