The Move
In Europe '66-'67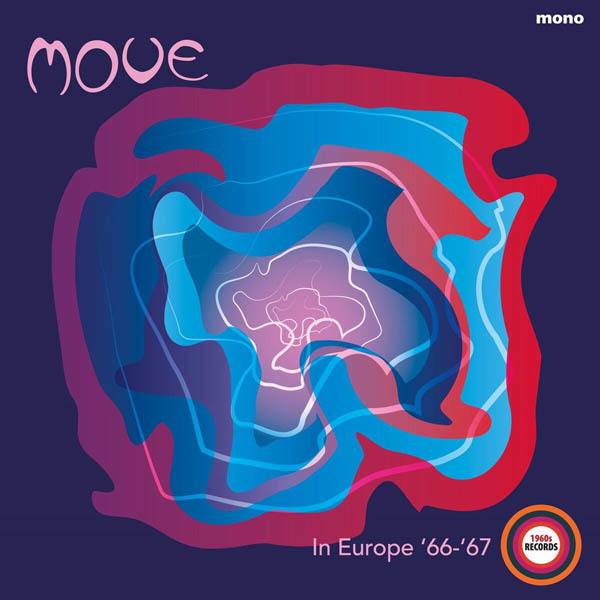 Informazioni:

Artista: The Move
Anno prima pubblicazione: 2018
Etichetta: 1960's Records
Numero di dischi LP: 1
Descrizione:
"In Europe '66-'67" è il titolo di un'inedita raccolta del gruppo Britannico THE MOVE, che verrà pubblicata per la prima volta il 21 Aprile 2018 in occasione del Record Store Day. Il disco include 13 brani registrati live in trasmissioni Televisive tra il 1966 e il 1967. In vendita l'edizione ufficiale in vinile 180 grammi inciso ad alta qualità. Tiratura limitata!


Tracklist:

A1. tired of being lonely
A2. cherry cherry
A3. our love
A4. walk upon the water wood
A5. i can hear the grass grow
A6. night of fear
A7. eight miles high.
B1. flowers in the rain
B2. why
B3. hey grandma
B4. i can hear the grass grow
B5. something else
B6. so you want to be a r ́n ́r star


Acquista il Vinile Nuovo OnLine:
Ascolta il brano "tired of being lonely":