Robert Plant
Lullaby and... The Ceaseless Roar [2 LP]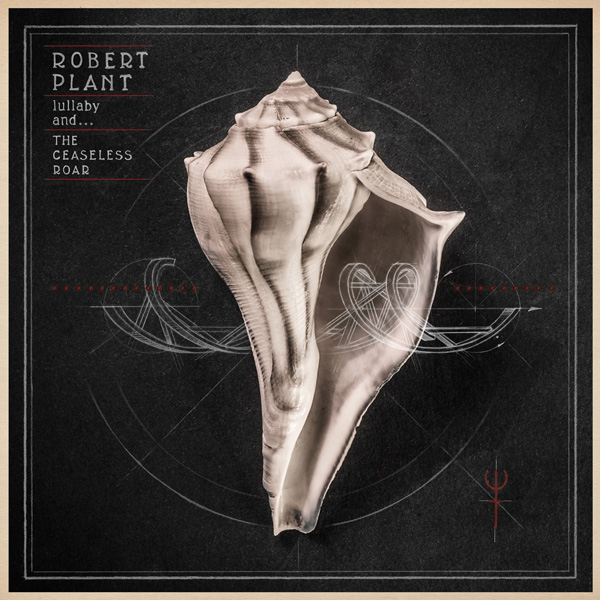 Informazioni:

Artista: Robert Plant and The Sensational Space Shifters
Anno prima pubblicazione: 2014
Etichetta: Nonesuch
Numero di dischi LP: 2
Sito Ufficiale: www.robertplant.com
Descrizione:
"Lullaby and... The Ceaseless Roar" è il decimo album in studio del cantante rock Britannico ROBERT PLANT, ed il primo con il gruppo The Sensational Space Shifters. In vendita l'edizione speciale dell'etichetta discografica Nonesuch in Doppio Vinile 180 Grammi.
Tracklist:

1. "Little Maggie"
2. "Rainbow"
3. "Pocketful of Golden"
4. "Embrace Another Fall"
5. "Turn It Up"
6. "A Stolen Kiss"
7. "Somebody There"
8. "Poor Howard"
9. "House of Love"
10. "Up on the Hollow Hill (Understanding Arthur)"
11. "Arbaden (Maggie's Babby)"

Acquista il Doppio Vinile Nuovo OnLine:
Ascolta il primo Singolo "Rainbow" tratto da quest'album: