Janis Joplin
Cheap Thrills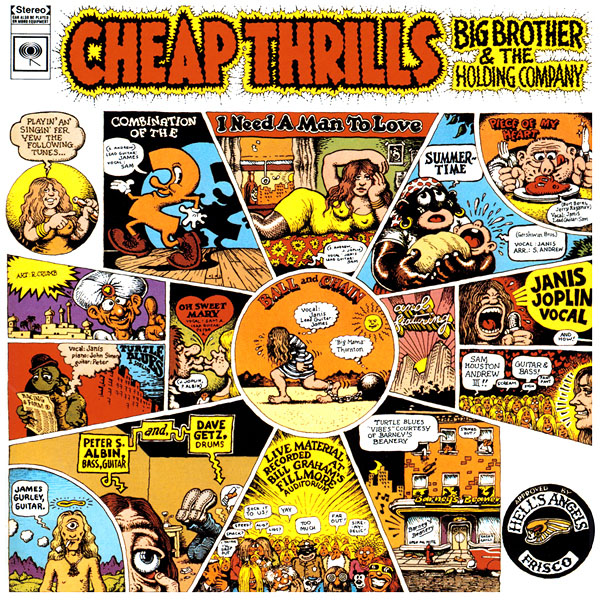 Informazioni:

Artista: Janis Joplin (Big Brother and the Holding Company)
Anno prima pubblicazione: 1968
Etichetta: Music On Vinyl
Numero di dischi LP: 1
Durata Totale: 37 min 11 sec
Descrizione:

"Cheap Thrills" è il titolo del secondo ed ultimo album in studio dei Big Brother & the Holding Company insieme alla cantautrice Statunitense Janis Joplin, pubblicato nell'Agosto del 1968 e prodotto da John Simon. Il disco include sette brani inediti. In vendita la ristampa ufficiale del 2019 in vinile 180 grammi inciso ad alta qualità.


Tracklist:

A1 Combination Of The Two
A2 I Need A Man To Love
A3 Summertime
A4 Piece Of My Heart
B1 Turtle Blues
B2 Oh, Sweet Mary
B3 Ball And Chain


Acquista il Vinile Nuovo OnLine:
Ascolta il brano "Piece Of My Heart":
Ascolta il brano "Summertime":