Yardbirds
Birdland [2 LP]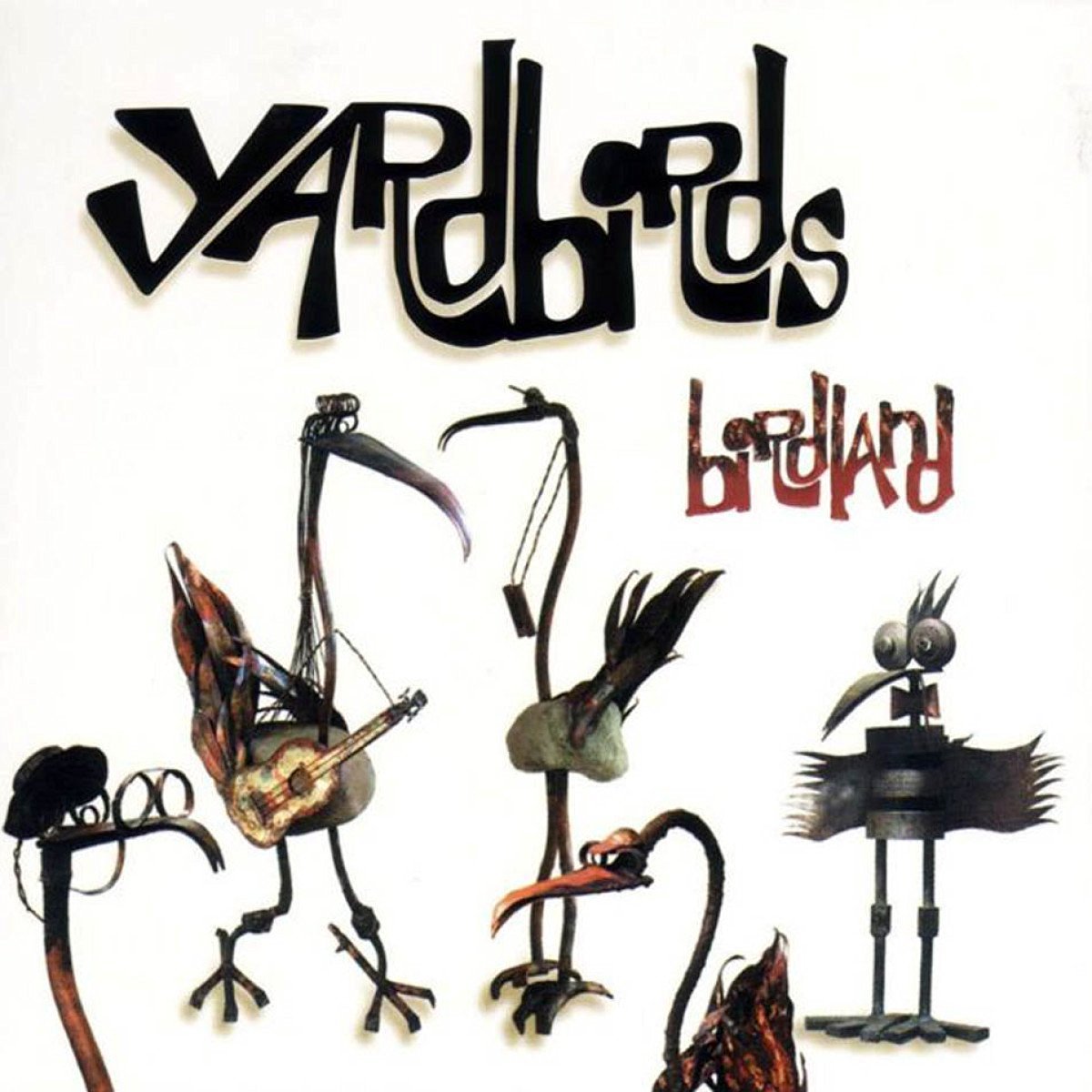 Informazioni:
Artista: The Yardbirds
Anno prima pubblicazione: 2003
Etichetta: Favored Nations
Numero di dischi LP: 2
Durata Totale: 56 min 52 sec
Sito Ufficiale: www.theyardbirds.com
Descrizione:
"Birdland" è il titolo dell'ultimo album in studio del gruppo Britannico THE YARDBIRDS, pubblicato nell'Aprile del 2003 dopo più di 35 anni dal precedente "Little Games". Il disco include 16 brani, di cui sette inediti e una bonus track. In vendita, in occasione del Black Friday 2016, la prima edizione ufficiale in Doppio Vinile 180 Grammi. Tiratura limitata in 1500 copie.
Tracklist:
A1 I'm Not Talking
A2 Crying Out For Love
A3 The Nazz are Blue (ft. Skunk Baxter)
A4 For Your Love (ft. John Rzeznik)
B1 Please Don't Tell Me 'Bout The News
B2 Train Kept A Rolling (ft. Joe Satriani)
B3 Mr. Saboteur
B4 Shapes of Things (ft. Steve Vai)
C1 My Blind Life (ft. Jeff Beck)
C2 Over Under Sideways Down (ft. Slash)
C3 Mister You're Better Man Than I (ft. Brian May)
C4 Mystery Of Being
D1 Dream Within A Dream
D2 Happenings Ten Years Time Ago (ft. Steve Lukather)
D3 An Original Man (A Song for Keith)
D4 Dream Within a Dream (Live)


Acquista il Doppio Vinile Nuovo Online:
Ascolta il brano "The Nazz are Blue" estratto da quest'album:
Ascolta il brano "I'm Not Talking" estratto da quest'album: