King Crimson
In the Wake of Poseidon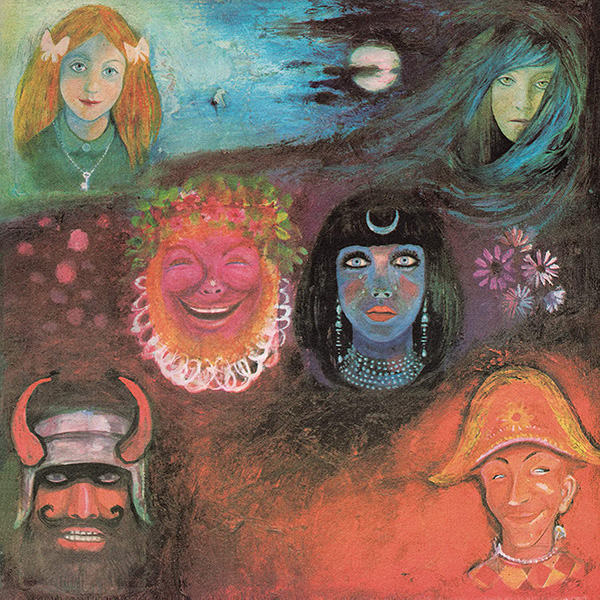 Informazioni:
Artista: King Crimson

Anno prima pubblicazione: 1970
Etichetta:
Discipline
Numero di dischi LP: 1
Durata Totale: 41 min 02 sec
Sito Ufficiale: www.king-crimson.com
Descrizione:
"In The Wake of Poseidon" è il titolo del secondo album in studio del gruppo rock-progressive Inglese KING CRIMSON, pubblicato nel Maggio del 1970 su etichetta discografica Island. Il disco include 8 brani inediti, compreso l'unico singolo estratto "Cat Food". In vendita la nuova ristampa ufficiale del 2020 in vinile 200 grammi con audio rimasterizzato da Steven Wilson & Robert Fripp. Tiratura limitata in 2000 copie!
Tracklist:
A1 Peace - A Beginning 0:50
A2 Pictures Of A City (Including 42nd At Treadmill) 8:01
A3 Cadence And Cascade 4:37
A4 In The Wake Of Poseidon (Including Libra's Theme) 7:56
B1 Peace - A Theme 1:15
B2 Cat Food 4:55
B3 The Devil's Triangle 11:34
B3a Merday Morn
B3b Hand Of Sceiron
B3c Garden Of Worm
B4 Peace - An End 1:52

Ascolta il brano "Cat Food":