The Flaming Lips
American Head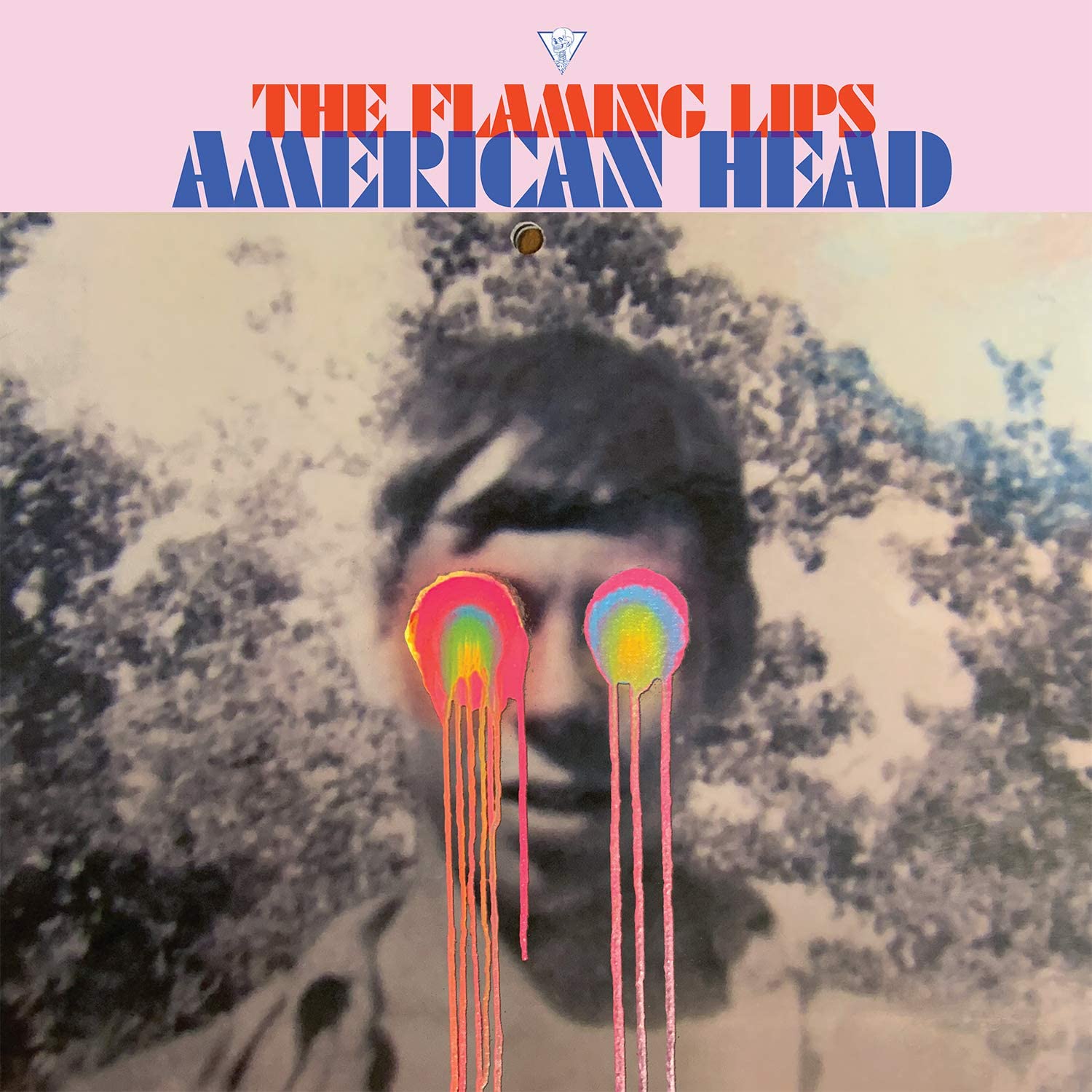 Informazioni:

Artista: The Flaming Lips
Anno prima pubblicazione: 2020
Etichetta: Bella Union
Numero di dischi LP: 2
Sito Ufficiale: www.flaminglips.com
Descrizione:
"American Head" è il titolo del 16° album in studio del gruppo Americano THE FLAMING LIPS, pubblicato l'11 Settembre 2020 su etichetta discografica Bella Union. Il disco include tredici brani inediti, compreso il primo singolo estratto "Flowers of Neptune 6". In vendita l'edizione esclusiva in un doppio vinile 180 grammi con all'interno il coupon per scaricare gratuitamente l'intero album in formato digitale.
Tracklist:

1. "Will You Return / When You Come Down" 5:21
2. "Watching the Lightbugs Glow" 2:53
3. "Flowers of Neptune 6" 4:31
4. "Dinosaurs on the Mountain" 3:38
5. "At the Movies on Quaaludes" 3:41
6. "Mother I've Taken LSD" 3:48
7. "Brother Eye" 4:23
8. "You n Me Sellin' Weed" 4:57
9. "Mother Please Don't Be Sad" 3:36
10. "When We Die When We're High" 3:39
11. "Assassins of Youth" 4:12
12. "God and the Policeman" (featuring Kacey Musgraves) 2:28
13. "My Religion Is You"

Acquista il Doppio Vinile Nuovo OnLine:
Ascolta il singolo "Flowers of Neptune 6":