Tom Petty
Kiss My Amps Live Vol.2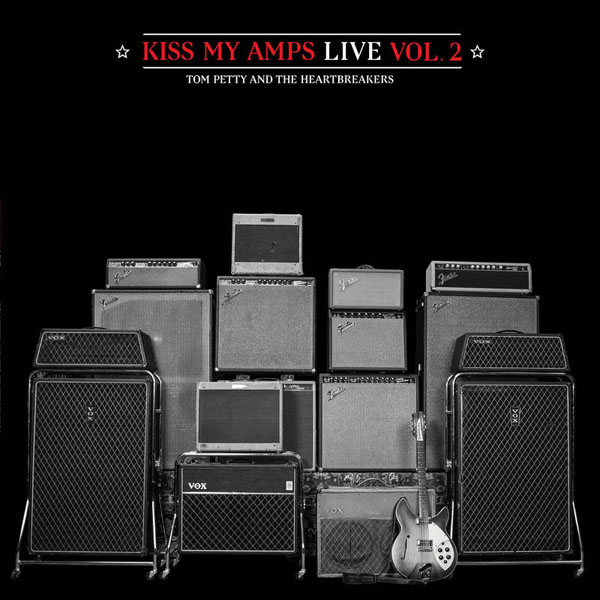 Informazioni:
Artista: Tom Petty & The Hearthbreakers
Anno prima pubblicazione: 2016
Etichetta: Warner Bros
Numero di dischi LP: 1
Sito Ufficiale: www.tompetty.com
Descrizione:
In occasione del Record Store Day 2016 l'etichetta discografica Warner Bros Records pubblica "Kiss My Amps Live Vol.2", album dal vivo di Tom Petty & The Hearthbreakers. Il disco include nove brani, tra cui singoli famosi e cover di The Byrds, Little Feat, The Monkees & The Traveling Wilburys. In vendita l'edizione speciale in Vinile 180 Grammi Nero. Tiratura limitata in 7500 copie.
Tracklist:
1. So You Want to Be a Rock N Roll Star (Live Beacon Theatre)
2. I'm Not (You're Steppin Stone) Live Beacon Theatre
3. Love is a Long Road (Live Fonda Theatre)
4. Two Gunslingers (Live Beacon Theatre)
5. When a Kid Goes Bad (Live Fonda Theatre)
6. Willin' (Live Fonda Theatre)
7. The Best of Everything (Live Fonda Theatre)
8. Tweeter and the Monkey Man (Live Beacon Theatre)
9. Rebels (Live From Bonnaroo Music & Arts Festival)
10. A Woman In Love (It's Not Me) (Live From Bonnaroo Music & Arts Festival)


Acquista il Vinile Nuovo Online: