Jack White
Fear of the Dawn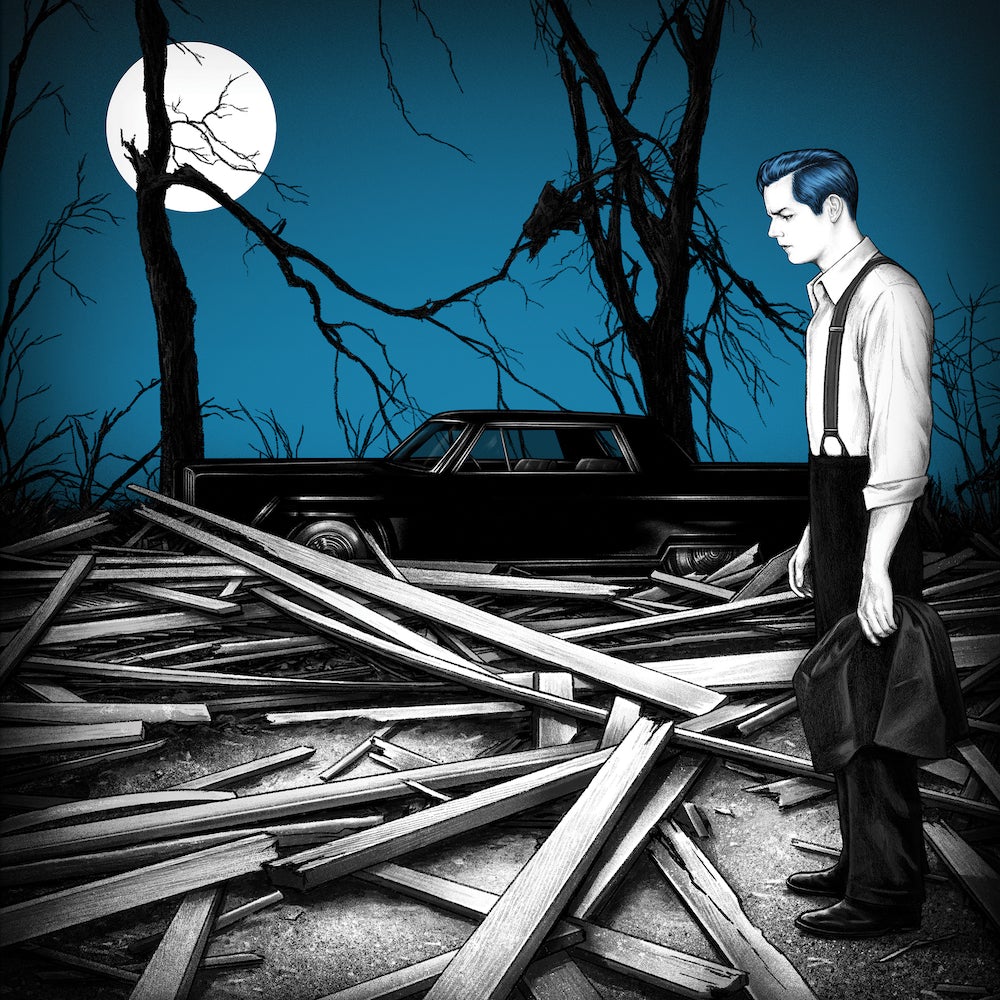 Informazioni:
Artista: Jack White
Anno prima pubblicazione: 2022
Etichetta: Third Man Records
Numero di dischi LP: 1
Sito Ufficiale: www.jackwhiteiii.com
Descrizione:
"Fear of the Dawn" quarto album in studio da solista del musicista Americano Jack White, pubblicato l'8 Aprile 2022 su etichetta discografica Third Man Records. Il disco include dodici brani inediti, compreso il primo singolo estratto "Taking Me Back". In vendita l'edizione esclusiva in vinile 180 grammi.
Tracklist:
1. TAKING ME BACK
2. FEAR OF THE DAWN
3. THE WHITE RAVEN
4. HI-DE-HO (w/ Q-Tip)
5. EOSOPHOBIA
6. INTO THE TWILIGHT
7. DUSK
8. WHAT'S THE TRICK?
9. THAT WAS THEN (THIS IS NOW)
10. EOSOPHOBIA (REPRISE)
11. MORNING, NOON AND NIGHT
12. SHEDDING MY VELVET


Acquista il Vinile Nuovo Online:
Ascolta il singolo "Taking Me Back":