Kings Of Leon
When You See Yourself [2 LP]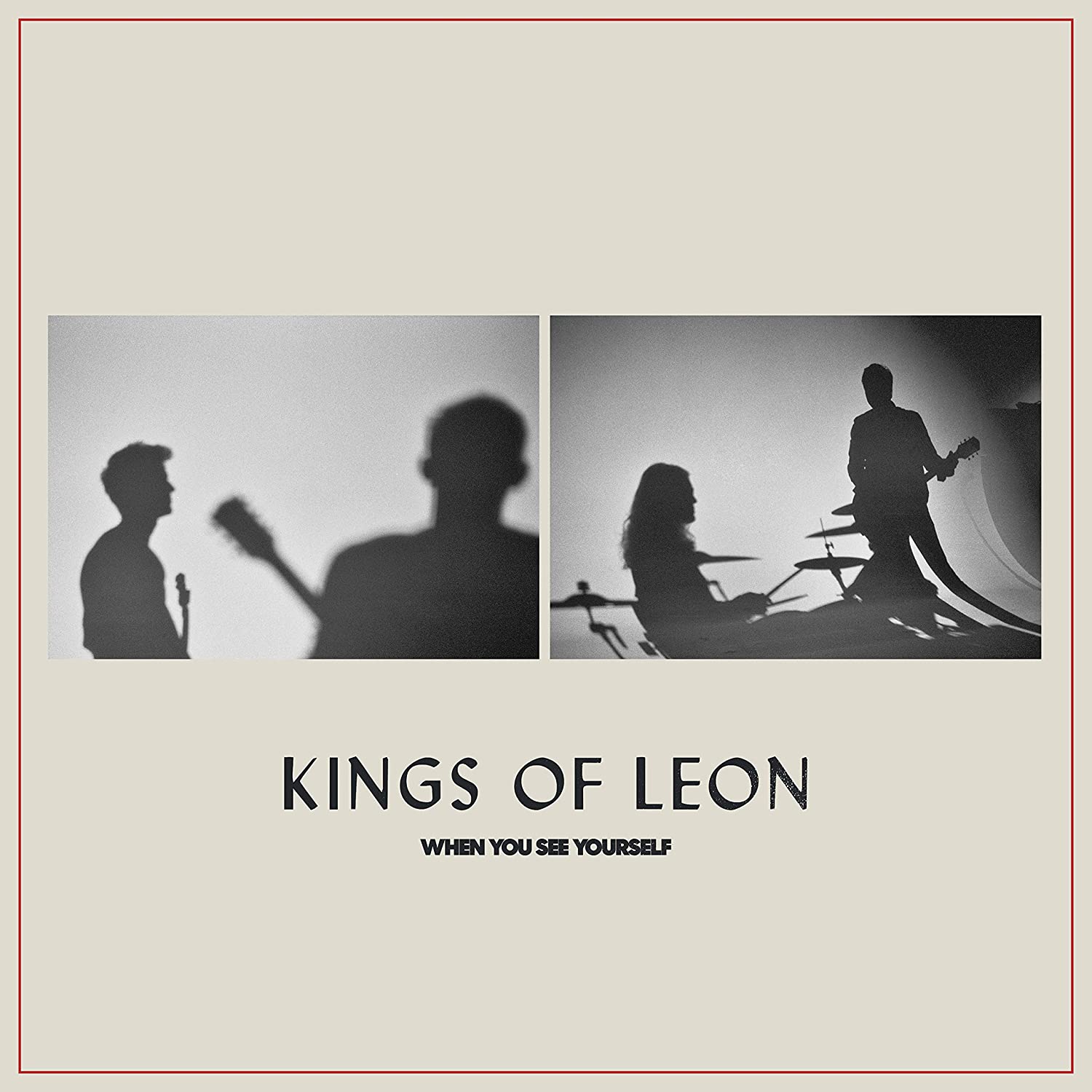 Informazioni:

Artista: Kings Of Leon
Anno prima pubblicazione: 2021
Etichetta: RCA
Numero di dischi LP: 2
Sito Ufficiale: www.kingsofleon.com
Descrizione:
"When You See Yourself" è il titolo dell'ottavo album in studio del gruppo Americano Kings Of Leon, pubblicato il 5 Marzo 2021 su etichetta discografica RCA. Il disco include undici brani inediti, compreso il primo singolo estratto "The Bandit". In vendita l'edizione esclusiva in doppio vinile 180 grammi inciso ad alta qualità.
Tracklist:
1 When You See Yourself, Are You Far Away
2 The Bandit
3 100,000 People
4 Stormy Weather
5 A Wave
6 Golden Restless Age
7 Time in Disguise
8 Supermarket
9 Claire & Eddie
10 Echoing
11 Fairytale
Acquista il Doppio Vinile Nuovo OnLine:
Ascolta il singolo "The Bandit":