The Jackson 5
Greatest Hits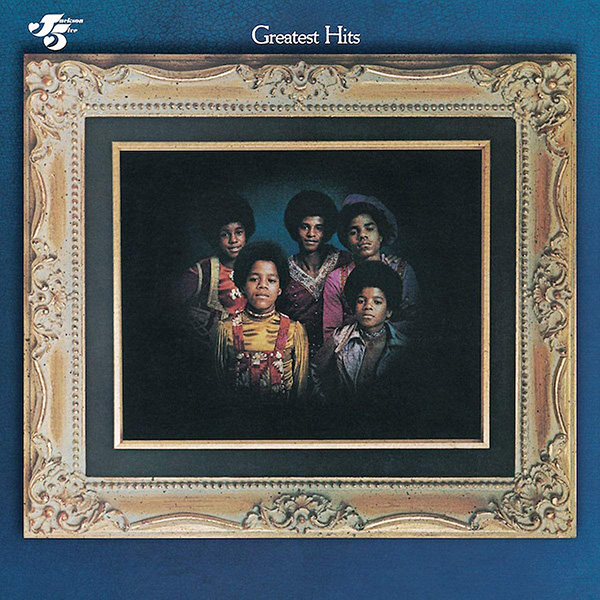 Informazioni:

Artista: The Jackson 5
Anno prima pubblicazione: 1971
Etichetta: Motown
Numero di dischi LP: 1
Durata Totale: 36 min 55 sec
Descrizione:
"Greatest Hits" è il titolo della prima raccolta ufficiale del gruppo Statunitense THE JACKSON 5, pubblicato nel Dicembre del 1971 su etichetta discografica Motown. Il disco include undici brani, compreso l'unico inedito presente "Sugar Daddy". In vendita la ristampa ufficiale del 2019 in vinile nero 180 grammi inciso ad alta qualità.


Tracklist:

A1 I Want You Back 2:58
A2 ABC 2:38
A3 Never Can Say Goodbye 2:56
A4 Sugar Daddy 2:34
A5 I'll Be There 3:35
A6 Maybe Tomorrow 4:46
B1 The Love You Save 2:42
B2 Who's Lovin' You 3:57
B3 Mama's Pearl 3:11
B4 Goin' Back To Indiana 3:30
B5 I Found That Girl 2:42


Acquista il Vinile Nuovo OnLine:
Ascolta il brano "Sugar Daddy":