The Cure
The Head on the Door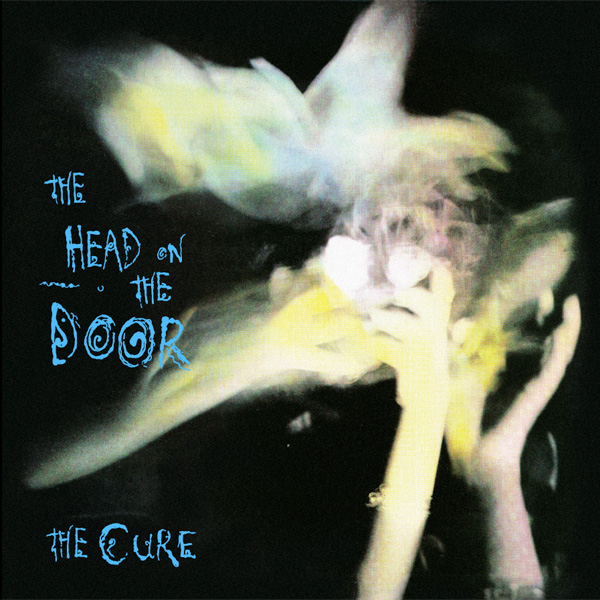 Informazioni:

Artista: The Cure
Anno prima pubblicazione: 1985
Etichetta: Fiction Records
Numero di dischi LP: 1
Durata Totale: 37 min 46 sec
Sito Ufficiale: www.thecure.com

Descrizione:

"The Head on the Door" è il titolo del sesto album in studio del gruppo Britannico THE CURE, pubblicato per la prima volta nell'Agosto del 1985. Il disco include dieci brani inediti, tra cui il primo singolo estratto "In Between Days". In vendita la ristampa ufficiale del 2016 in Vinile 180 Grammi con i testi delle canzoni.


Tracklist:

A1 In Between Days
A2 Kyoto Song
A3 The Blood
A4 Six Different Ways
A5 Push
B1 The Baby Screams
B2 Close To Me
B3 A Night Like This
B4 Screw
B5 Sinking


Acquista il Vinile Nuovo OnLine:

Guarda il Videoclip Ufficiale del Singolo "In Between Days":