The Cure
Mixed Up [2 LP]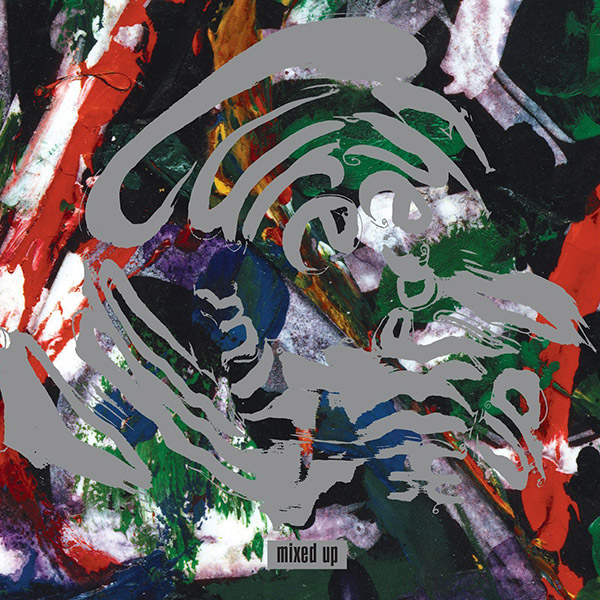 Informazioni:

Artista: The Cure
Anno prima pubblicazione: 1990
Etichetta: Polydor
Numero di dischi LP: 2
Durata Totale: 81 min 11 sec
Sito Ufficiale: www.thecure.com

Descrizione:

"Mixed Up" è il titolo di una raccolta di remix di singoli del gruppo Britannico THE CURE, pubblicata per la prima volta il 20 Novembre 1990 su etichetta discografica Fiction Records. Il disco include 12 brani, rimasterizzati direttamente dagli originali da Robert Smith. In vendita l'edizione esclusiva in un doppio vinile 180 grammi inciso ad alta qualità.


Tracklist:

A1 Lullaby (Extended Mix)
A2 Close To Me (Closer Mix)
A3 Fascination Street (Extended Mix)
B1 The Walk (Everything Mix)
B2 Lovesong (Extended Mix)
B3 A Forest (Tree Mix)
C1 Pictures Of You (Extended Dub Mix)
C2 Hot Hot Hot!!! (Extended Mix)
C3 Why Can't I Be You ? (Extended Mix)
D1 The Caterpillar (Flicker Mix)
D2 In Between Days (Shiver Mix)
D3 Never Enough (Big Mix)


Acquista il Doppio Vinile Nuovo OnLine:

Ascolta il brano "Lullaby (Extended Mix)":