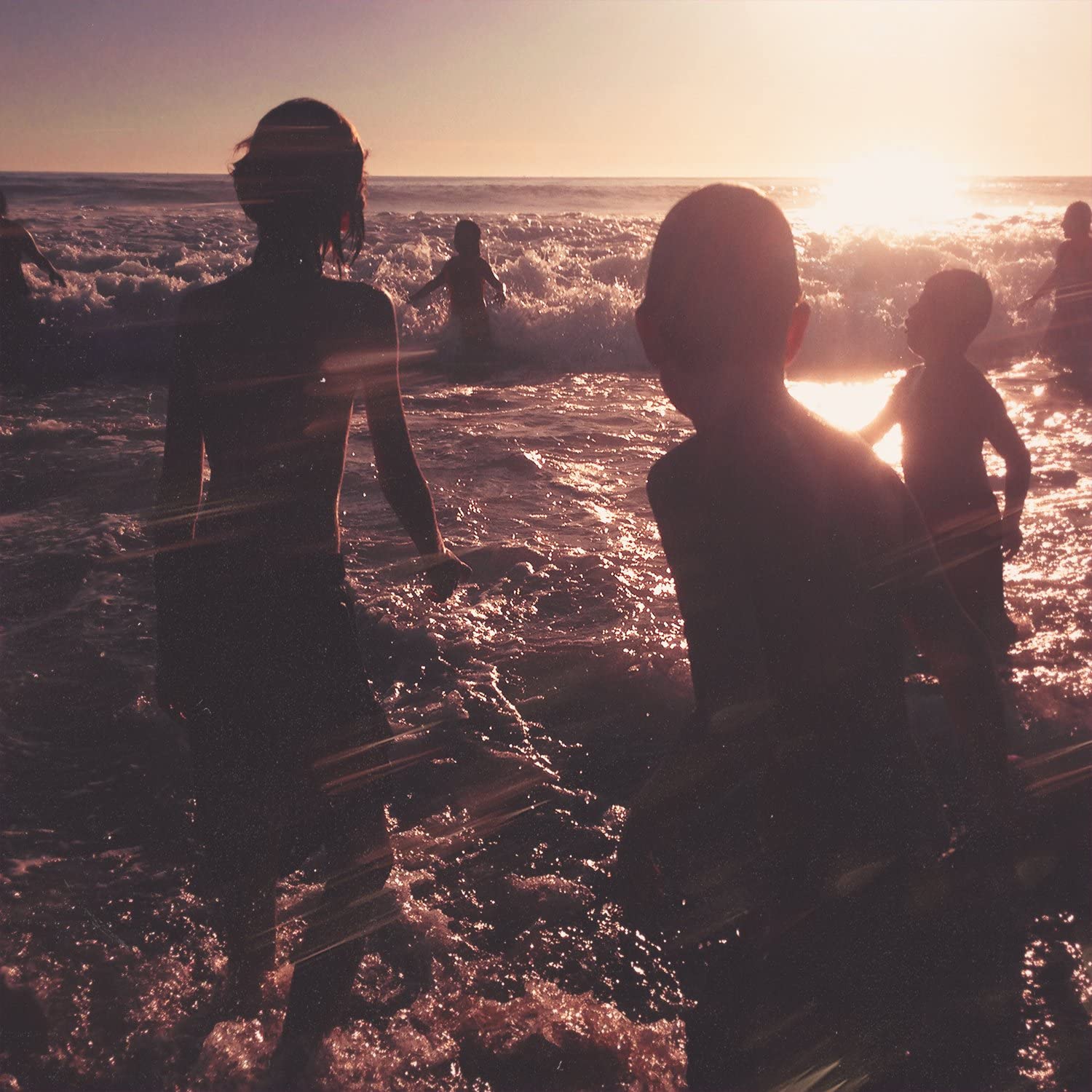 One More Light
Data Pubblicazione: 2017
Etichetta: Warner Bros
Numero Dischi: 1
Sito Ufficiale: www.linkinpark.com
Descrizione:
"One More Light" è il titolo del settimo album in studio del gruppo Americano LINKIN PARK, pubblicato il 19 Maggio 2017 su etichetta discografica Warner Bros. Il disco include dieci brani inediti, compreso il primo singolo estratto "Heavy". In vendita l'edizione speciale in Vinile Nero inciso ad alta qualità.
Tracklist:
1. "Nobody Can Save Me"
2. "Good Goodbye" (featuring Pusha T and Stormzy)
3. "Talking to Myself"
4. "Battle Symphony"
5. "Invisible"
6. "Heavy" (featuring Kiiara)
7. "Sorry for Now"
8. "Halfway Right"
9. "One More Light"
10. "Sharp Edges"