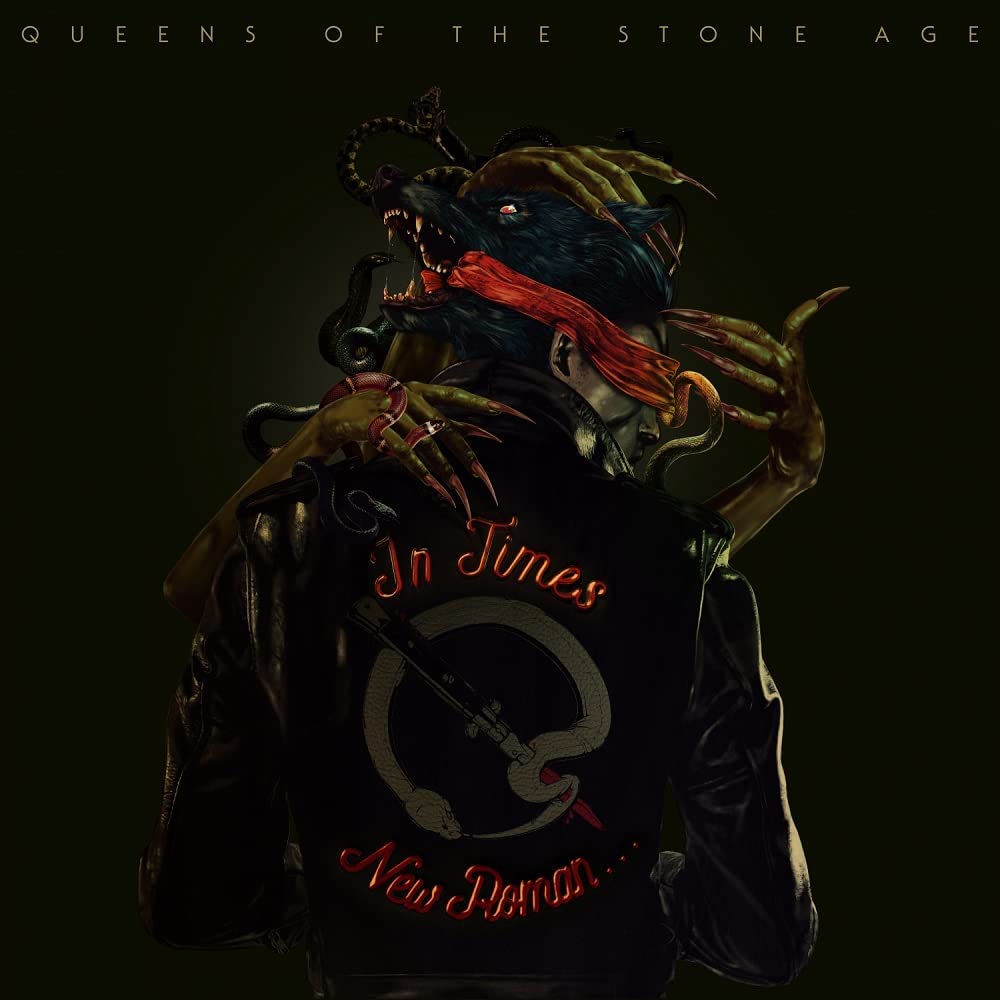 In Times New Roman...
Data Pubblicazione: 2023
Etichetta: Matador
Numero Dischi: 2
Durata Totale: 47' 37"
Sito Ufficiale: www.qotsa.com
Descrizione:
"In Times New Roman" è il titolo dell'ottavo album in studio del gruppo rock Americano Queens of the Stone Age, pubblicato il 16 Giugno 2023 su etichetta discografica Matador. Il disco include undici brani. In vendita l'edizione esclusiva in doppio vinile 180 grammi nero.
Tracklist:
A1        Obscenery
A2        Paper Machete
A3        Negative Space
A4        Time & Place
B1        Made To Parade
B2        Carnavoyeur
B3        What The Peephole Say
C1        Sicily
C2        Emotion Sickness
C3        Straight Jacket Fitting
D1        Untitled